BASEBALL: Devils down Adairsville in one-run thriller in Shannon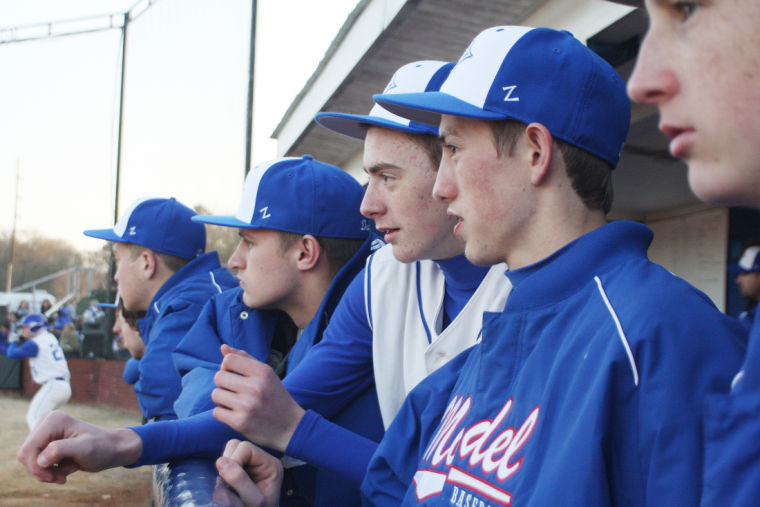 The Model baseball team found the right formula for a victory on Thursday.
Combining a little bit of clutch hitting with a large amount of quality pitching, the Devils downed Adairsville, 2-1, in a non-region game in Shannon.
Model sophomore River Brannon went the distance and limited Adairsville to three hits. Brannon finished with eight strikeouts.
"(Brannon) had all his pitches working tonight," said Model coach Brett White. "I would dare say that he was pretty dominant."
Brannon, who worked out of several tight spots, also contributed at the plate by driving in one of the Devils' runs.
Drew Dempsey had the other RBI for Model (2-1).
Griff McGuire finished 2-for-2, and four Devils — Ryan Whittemore, Cameron O'Neal, Brannon and Dempsey — had one hit each.
Model scored the go-ahead run in the fifth inning, and held on from there.
The Devils face rival Armuchee today at 11 a.m. at State Mutual Stadium.