BASEBALL: Darlington rolls to win against Mt. Pisgah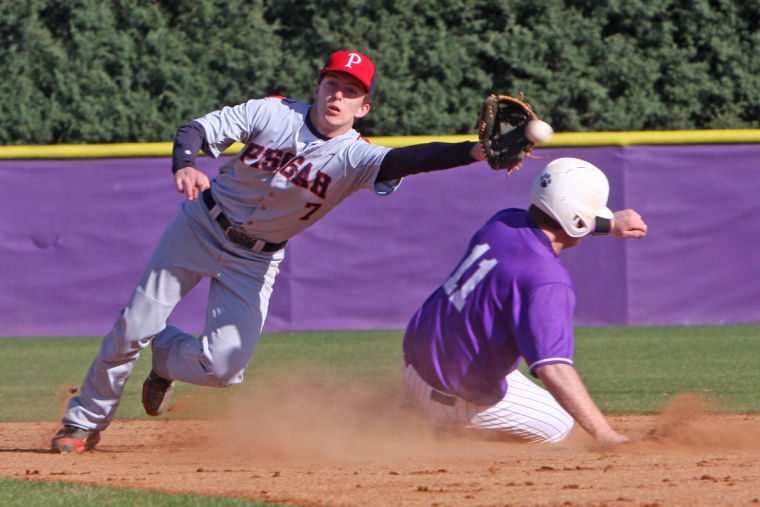 The Darlington baseball team needed only four innings to explode to a 20-4 home victory over Mt. Pisgah on Friday.
Helping the massive offensive effort were Logan Rice, David Grindstaff, Brad Butler, Alec Redden, Miles Bearden, Breck Tillery and Evan Brown who all had two or more hits, including a home run from Brown.
Butler had three hits, including a double and a triple, four RBIs and scored three runs.
Grindstaff also had three hits and scored three runs, in addition to two RBIs.
Bearden had three hits, four RBIs and scored four runs. Rice earned the win at pitcher and contributed offensively with three hits and three RBIs. Redden, Brown and Tillery each had two hits.
Redden also posted two runs and had three RBIs.
Brown, in addition to his home run, had a double and four RBIs.
Tillery had two RBIs.
The win kept the Tigers undefeated in Region 6-A at 6-0.
Darlington will host another 6-A opponent, Mt. Paran, on Friday.