BASEBALL: Coosa edges Chattooga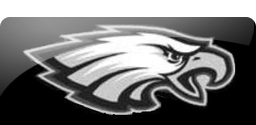 Coosa 7, Chattooga 6
Coosa served Chattooga a loss in their tight, nine-inning victory over the Indians.
Evan Osborne earned the win as he pitched 2 2-3 innings and had two strikeouts and allowed two hits. Sam Tuck went 3-for-4 with a double.
Jake Ayer was 2-for-3 and had two RBIs.
Nick Tucker went 2-for-4 with a home run and had two RBIs.
Tucker also contributed from the mound for Coosa (7-4, 2-1) as he pitched 6 1-3 innings and had seven strikeouts. He allowed eight hits and had two walks.
Coosa will travel to Murray County on Tuesday for another Region 7-AA matchup.