BASEBALL: Charlton County outlasts Gordon Lee in eight innings for state title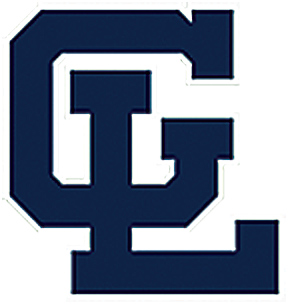 The Gordon Lee Trojans took back home a trophy from Folkston on Monday, just not the biggest one.
The best season in nearly three decades ended just two runs shy of a state title as the Navy-and-White lost a 3-1, eight-inning decision to Charlton County in the third and deciding game of the Class A public school baseball championship series.
The teams had split the first two games of the series on Saturday. The Indians claimed an 11-4 win in Game 1, only to see the Trojans bounce back for a 10-2 victory in Game 2.
Game 3, however, would be a much different story.
Two of the hottest-hitting clubs in the state battled it out in an old-fashioned pitchers' duel in the South Georgia swamp as Charlton County's right-handed submariner Jesse King went head-to-head with Gordon Lee sophomore ace Conard Broom.
Gordon Lee (30-4), the home team for Game 3 after winning a coin flip, got a third inning RBI-single from Tanner Sexton to stake Broom to a 1-0 lead.
Broom, who pitched  seven innings in Game 2, made the start on just one day's rest and once again did his best to silence the Indians' bats. He struck out six and gave up just five hits, but one of those hits was a solo home run by Scott Beasley in the top of the fifth, which knotted the game.
The game would stay 1-1 through seven innings, and with Broom having pitched 14 innings in the three-game series - the maximum allowed by the GHSA - he was replaced on the hill by fellow sophomore Jake Rodgers.
Rodgers recorded the first out in the top of the eighth, but hit Jacob Baxter with a pitch. Baxter advanced to second on an error and came around to score on a hard-hit single by L.J. Talley. Another error later in the inning allowed Charlton (31-3) to pick up one extra insurance run as King reached base and scored on a two-out single by Richard Dasher.
Gordon Lee made things interesting against King in the bottom half of the inning, putting two runners on base with one out. But King was able to get a flyball to centerfield and a force out at second base to seal his team first-ever state baseball title.
King gave up just five hits in eight innings, two off the bat of Adam Vandiver.
Read more on this game in the May 29 edition of the Walker County Messenger.