BASEBALL: Blue Devils shut out Murray County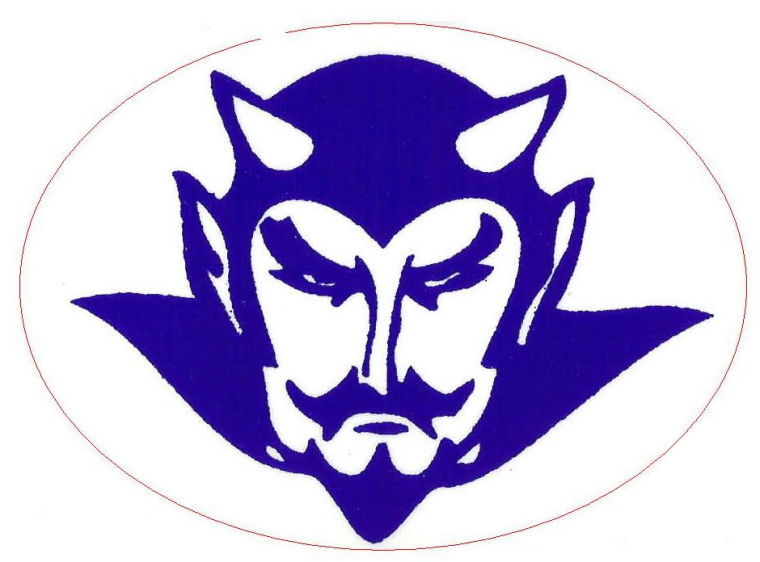 Model 11, Murray County 0, 5 innings
Cameron O'Neal only had two hits in Model's shutout win against host Murray County.
He made the most of the hits though as he slugged two two-run homers to help lift the Blue Devils to a win.
He also had five RBIs. Also for the Blue Devils, Dax Bishop was 3-for-3, and Alan Holmes was 2-for-3 with two RBIs.
Tanner Regenitter threw all five innings, struck out five and gave up one hit for the Blue Devils (8-8, 6-5).