GHSA releases contingency plans in case of bad weather Friday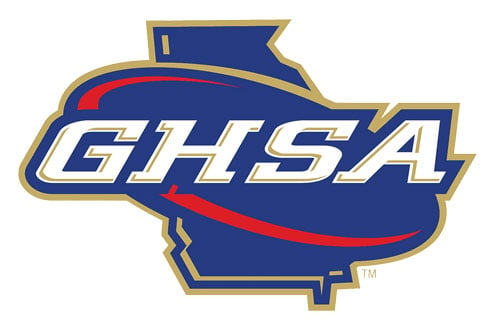 In the unlikely event that any football championship games have to be postponed this weekend because of winter weather conditions, the GHSA wants to make fans aware of the contingency plan.
Any games that could not be played Friday or Saturday at Mercedes-Benz Stadium would be made up December 15 or 16 at the site of the highest-seeded participating team - or the team winning a coin flip if both participants are equal seeds and both their stadiums meet GHSA seating requirements. The same seating requirements for Semifinal games in the GHSA Constitution would be used in this case.
A decision to postpone games this weekend would be reached after consultation between the GHSA, the Mercedes-Benz Stadium officials and the weather service and will be posted immediately on the GHSA web site.