Football Outsiders thinks Falcons will rebound!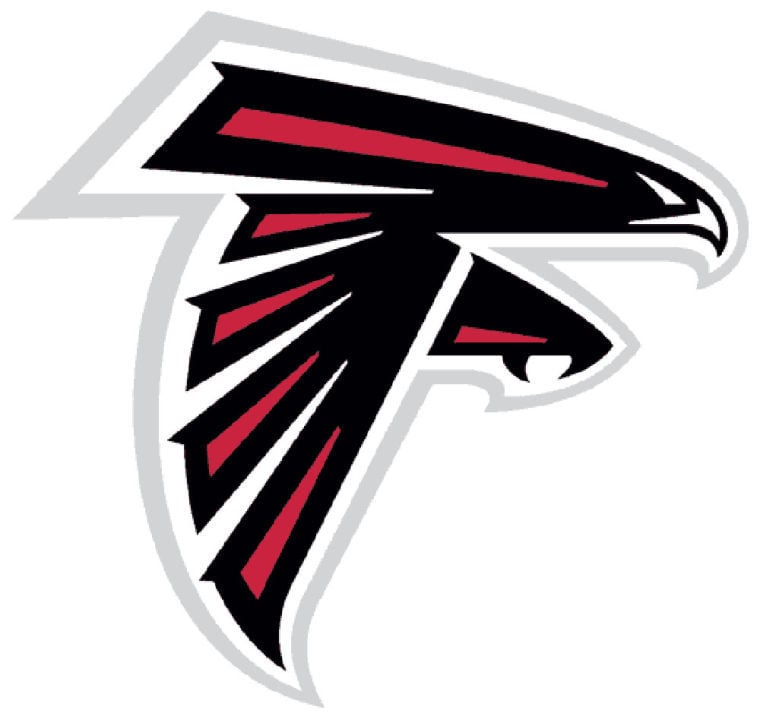 A year ago, Football Outsiders sounded the earliest alarm that the 2013 season wouldn't be kind to the Falcons, rating their "mean projection" at an NFC South-worst 7.6 wins, which sounded mighty low for a team that had just gone 13-3. (As it turned out, even Football Outsiders overclubbed. The Falcons went 4-12.) Earlier this year, Aaron Schatz of Football Outsiders wrote, in a post for ESPN Insider, that the Falcons again have the lowest "mean projection" — 7.0 wins this time — among teams in the NFC South.
But wait! In another post for ESPN Insider, Vince Verhei of Football Outsiders offers this ray of hope: He lists the Falcons as one of three NFC teams — Tampa Bay and Washington are the others — that could surprise, and not in a bad way. If a numbers-based site that has never been high on the Falcons foresees a bounceback, shouldn't this be cause for celebration in the red-brick building at 4400 Falcon Parkway?