Dansby Swanson scheduled to make rehab appearance in Rome tonight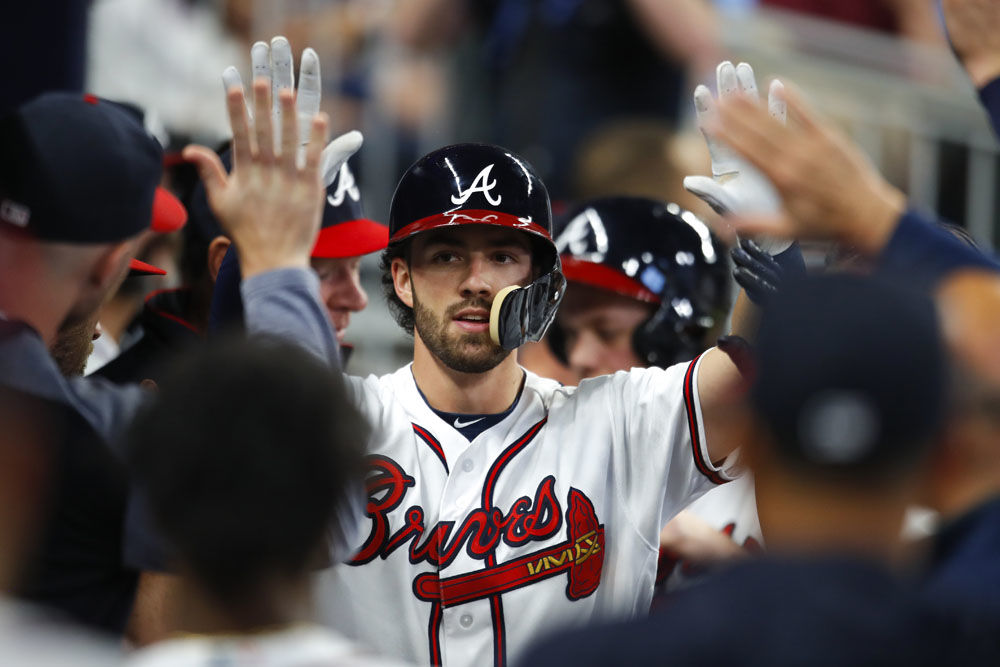 The Rome Braves announce the Atlanta Braves infielder Danby Swanson is scheduled to make a rehab appearance tonight at State Mutual Stadium against the Asheville Tourists at 7 p.m. Swanson was placed on the disabled list on May 4th with left wrist inflammation. He last played on May 2nd when he exited late in the game with a sore wrist.
Tickets for tonight's game as well as the home stand can be purchased at the State Mutual Stadium ticket office or by phone at 706-378-5144. Tickets can also be purchased online at romebraves.com.