Tickets on sale for game at AT&T Stadium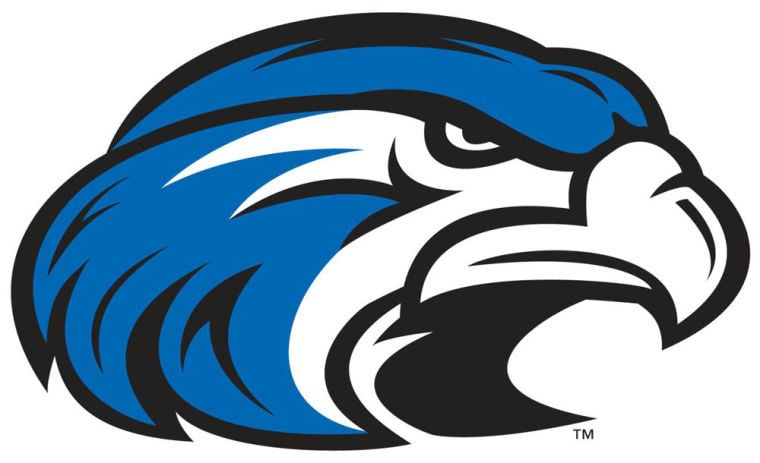 On Sept. 20 Shorter's football team will take to the field at AT&T Stadium, Home of the Dallas Cowboys, for a showdown with West Texas A&M. Tickets for the game, as well as the three other games scheduled for the day are now on sale.
Fans may purchase tickets in advance at a reduced rate — $25 for adults and $10 for students. Ticket purchases on the day of the game will be $30 for adults and $12 for students. One ticket allows fans to attend all four games played during the day.
The Hawks are scheduled to play at 1 p.m., with fellow Gulf South Conference member Florida Tech taking on Tarleton State at 6 p.m. To purchase advance tickets from Shorter's allotment, fans need to return a completed order for to Senior Woman Administrator Jordan Green, along with payment.