SHORTER FOOTBALL: Morrison, Hawks host second camp of summer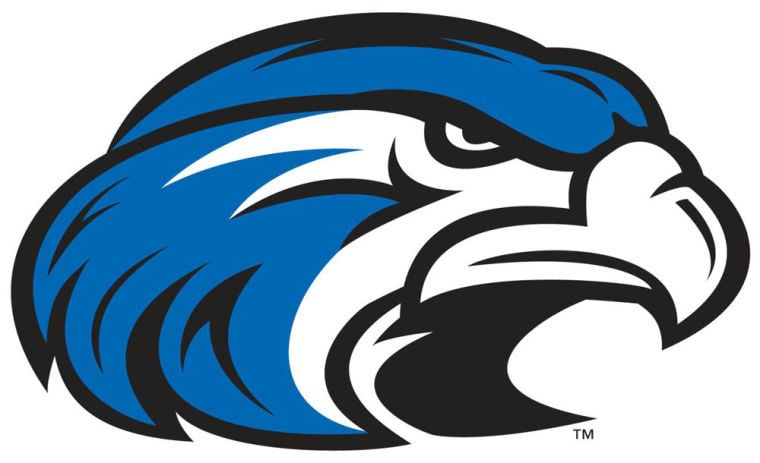 Head coach Zach Morrison and the Shorter University football coaching staff recently hosted their second football camp of the summer, which brought out 244 athletes from five different states.  
The day started with the athletes and their families touring the Shorter facilities Following the tour the athletes filled Barron Stadium to participate in the camp, which was the largest in Shorter's history.
The athletes went through an intensive camp focusing on fundamentals and improving football specific techniques.
"I am very proud of our staff for stepping up and working hard throughout the day," said Morrison. "With 244 athletes, the staff kept the camp structured and very well organized. With the success of the first two camps this summer, we could potentially expand to three camps next year."
The first camp took place two weeks ago, and the total for both camps was 350 participants, of which Shorter offered 24 scholarships.
"I stressed great effort, attitude, and being able to compete in every aspect, whether it be grades, in the weight room, or on the gridiron," said Morrison. "I also challenged the athletes to get one percent better each day. I look forward to seeing some of these talented players becoming Hawks in the 2019 season."
The Hawks will open the season Aug. 30 on the road at Samford University.