SHORTER FOOTBALL: Early TD not enough for Hawks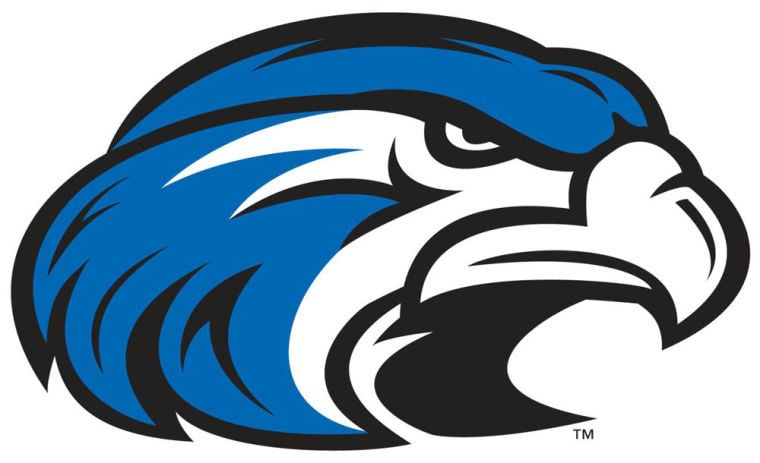 The Shorter Hawks took on Division I Gardner-Webb on Saturday and were held to 60 yards on the ground in a 42-14 loss in Boiling Springs, North Carolina.
Gardner-Webb (1-4) piled up 579 yards of total offense on 63 plays, and averaged better than 10.5 yards per play until pulling its starters with 13:12 to play in the game.
Shorter (0-5) lost its 23rd game in a row, but held a brief lead after Gardner-Webb turned the ball over on its first play from scrimmage. BJ McCoy scored from 1-yard out to take advantage, and the Hawks led 6-0 after the missed extra point.
Shorter converted several long third downs to trim the lead to 21-14 with 4:47 left before halftime on a 20-yard completion from Tyler Pullum to Lewis Hayes.
Pullum was effective early through the air, completing 15-of-28 passes for 194 yards and a score. Hayes, who also punts for the Hawks, hauled in five balls for 96 yards to lead the receiving corps. McCoy led the rushing attack with 45 yards on 19 carries.
Hawks' linebacker Justin Fillmore finished the game with 16 total tackles (seven solo) and two tackles for loss. He also recovered a fumble on his first defensive snap of the game to set up Shorter's early touchdown.
Shorter returns home next Saturday to host Gulf South Conference foe North Alabama at Barron Stadium. Kickoff is set for 1 p.m.