SHORTER BASKETBALL: Shorter picks former D-I coach to lead Lady Hawks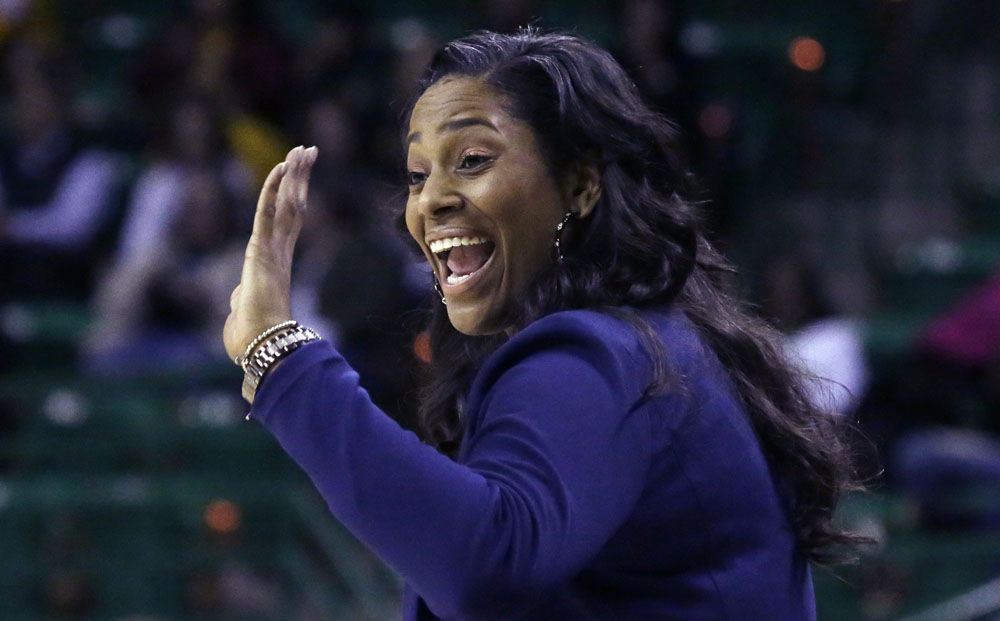 In a move capping off a string of recent head coaching hires, Shorter University announced Friday that Dawn Brown has been selected to lead the Lady Hawks' basketball team just over a month after longtime head coach Vic Mitchell resigned.
Brown, who began her collegiate playing career at Atlanta Metropolitan, was most recently the head women's coach at Prairie View A&M University in Texas, a Division I program in the Southwestern Athletic Conference.
She joins Shorter after a year away from coaching.
"I am extremely excited about this opportunity that God has blessed me with," Brown said in a release. "I asked God to direct my path, and I'm honored and ecstatic the path led me to The Hill."
Brown's hiring, paired with last week's announcement of Wade Anderson as the men's basketball coach, fills all of the head coaching vacancies at Shorter except for its golf program.
Starting off as an assistant at Prairie View A&M, Brown served as interim head coach for the 2013-2014 season and led the Lady Panthers to their fourth consecutive SWAC tournament championship and fourth consecutive NCAA Division I Women's Basketball Tournament appearance.
She takes over a program that was headed up Mitchell for 27 years before he decided to take a position outside of coaching and resigned in early June.
"Dawn is a tremendous coach, and we are happy to have her join the Shorter family," Shorter interim athletic director Aaron Kelton said in a release. "Her experiences and success are extremely valuable. She has big shoes to fill following coach Mitchell, but she is up to the task. Her national ties for recruiting will have a great impact, and her energy and drive to take the program to the next level is outstanding."
Brown helped develop some of the top players in the SWAC during her time at Prairie View A&M and coached the team to its first-ever victories over non-conference opponents Houston and Sam Houston State during the 2014-2015 season. She said she hopes to renew that level of success at Division II Shorter.
"My goal is to make Shorter University the best women's basketball experience in the country," Brown stated. "We're going to recruit at the highest level, coach and develop our student-athletes, and create a positive team culture that ultimately will help us to be successful in the classroom, the community and on the court."