SATURDAY'S LOCAL ROUNDUP: Coosa baseball picks up 1st win of season against Southeast Whitfield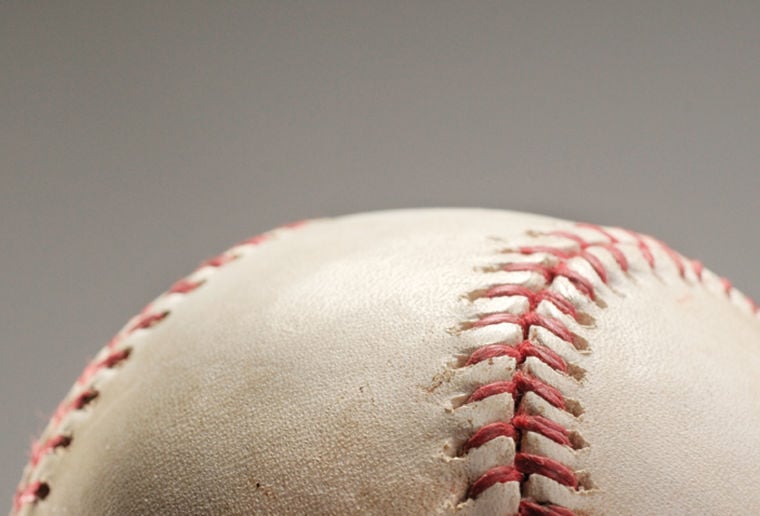 An eight-run fifth inning boosted the Coosa baseball team to a run-rule shortened victory Saturday, giving the Eagles their first win of the young season.
The team totaled 13 hits in an 11-0 win over visiting Southeast Whitfield, which was called after five innings.
Brooks Moore, Glenn Nicholson, Seth Crowe, Dastyn Trapp, Dylan Callahan, Caleb Shiflett and Mason O'Neal all drove in runs, with Nicholson going 3 for 3 with an RBI.
Trapp went 2 for 3 with a double and two RBIs, while Callahan, Moore and Shiflett each had two RBIs. Crowe got the win on the mound, striking out seven and allowing just two hits in five innings.
Coosa (1-4) will host Cherokee (Ala.) on Monday at 5 p.m.
PREP GOLF
Rome's Ingram finishes 6th
Rome High's boys' golf team participated in the Coal Mountain Classic at The Hampton Golf Village in Cumming on Saturday.
Freshman Hogan Ingram shot a 77 and tied for sixth overall.
COLLEGE SOFTBALL
Berry sweeps Sewanee
Combining for 29 hits in the two games, the Berry College softball team earned its first conference sweep of the year, defeating Sewanee 15-2 and 10-2 in back-to-back run-rule victories on Saturday.
The Vikings (9-2, 3-0 SAA) jumped out to an early lead in Game One against the Tigers, plating nine runs in the bottom of the first inning. Berry then added at least one run in each of their next three at bats to ensure the 15-2 victory.
Shelby Daniel leading the offense with three hits and three RBIs, while Kassie Howard earned her third win of the season on the mound, allowing no hits and no runs while striking out eight in three innings.
Berry jumped out to another early lead in game two, scoring four runs in the bottom of the first inning, following five RBI singles to give the Vikings an early 4-0 lead.
Brittany Tuttle and Makayley Cain led Berry at the plate in the contest, finishing with three hits apiece.
Meredith Holland (3-1) earned the complete-game win in the circle for Berry, allowing just two hits and two runs in her five innings of work while striking out four.
COLLEGE LACROSSE
Berry men 17, Virginia Wesleyan 9
Chris Berchock and McKinley Gannon combined for nine goals to lead the Berry College men's lacrosse team over Virginia Wesleyan 17-9 on Saturday.
Six Vikings scored at least one goal in the contest, with Berry leading 11-1 by the end of the first half. Each team finished the final 30 minutes of play with six goals, but the early lead was enough to ensure the Vikings' victory.
Riley Brogdon earned the win in goal for Berry (2-2) as he allowed only three goals while collecting five saves in his 30 minutes of work.