NORMAN AREY: The latest take on March Madness for your perusal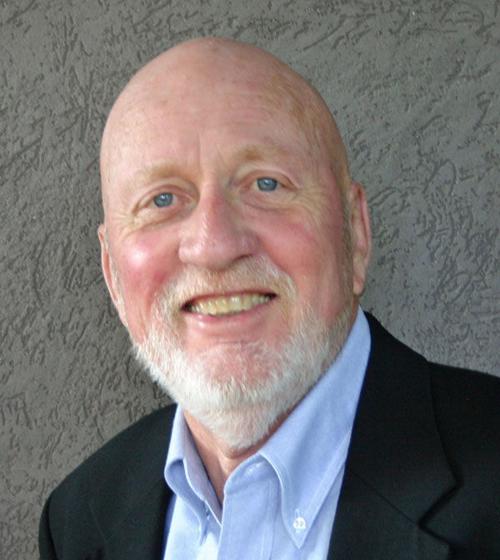 Here are the latest, absolute, up-to-date picks for First Team All-America in college basketball as chosen by the staff of Sports Illustrated. First Team: Nigel Williams-Goss, Gonzaga; Caleb Swanigan, Purdue; Frank Mason III¸ Kansas; Josh Hart, Villanova; and freshman Lonzo Ball, UCLA. Along with that is a list of the top five college coaches you can count on in the NCAA tourney — John Calipari, Kentucky; Tom Izzo, Michigan State; Rick Pitino, Louisville; Sean Miller, Arizona; and Roy Williams, North Carolina.
Basketball
Maybe the hottest basketball team entering NCAA's March Madness is SMU, who comes in with a 13-game winning streak. Surprisingly, perennial power Duke comes in having lost three of its last four. … When one of the major sports blogs came out with a story about Georgia looking into replacing men's basketball coach Mark Fox, Bulldog athletic director Greg McGarity stepped right in saying, "We are NOT looking into replacing Mark Fox. We look forward to working with him next year." Fox is 144-116 in eight seasons in Athens. … USA Today named Gonzaga's Mark Few as its Coach of the Year and Frank Mason III of Kansas as Player of the Year. … Ohio State basketball coach Thad Matta on negative recruiting: "One school told a recruit that I was dying." … LSU will fire basketball coach Johnny Jones after the SEC tournament. … North Kentucky, in its first year in Division I basketball after moving up from Division II, earned an invitation to the NCAA tourney.
Off-season football
Alabama linebacker Reuben Foster, who was sent home from the NFL combine for reportedly trying to pick a fight with a male nurse during physicals, sent an apology letter to every NFL team. … I've seen this before, but new FAU coach Lane Kiffin has hired his father, former NFL defensive guru Monte Kiffin, as an assistant, presumably to help with the defense. The father also worked for the son at Tennessee and Southern Cal. … The nation's leading returning rusher is Auburn's Kamryn Pettway. … The SEC Network is sending a reporter to every league team's Pro Day.
Alabama is pursuing Ohio State quarterback commitment Emory Jones, who has been committed since July 2016. …
FSU has hired former Auburn quarterback Dameyune Craig as its quality control director. …
UCLA football coach Jim Mora says the Bruins' super freshman basketball star Lonzo Ball could step in and start at wide receiver for his football team. …
Australian athlete Daniel Faalele (6-foot-9, 396 pounds) has caught the eye of college football coaches, but Faalele has never played a down and probably doesn't know what a "down" is. Wonder if he knows what a basket is? …
One NFL scout says that former Alabama quarterback and now Cincinnati Bengal backup AJ McCarron is better than any quarterback coming out of college this year.
Miscellaneous
UConn's Katie Lou Samuelson set an NCAA record when she hit 10 straight 3-pointers without a miss as UConn captured the AAC title once again. Samuelson finished with 40 points. …
When Atlanta United attracted 55,000 for its opening pro soccer debut Sunday, it was the fourth largest crowd to see a soccer match anywhere in the world that weekend. … The NFL is so quarterback-poor that Tampa Bay backup Mike Glennon could make $14 million to $15 million as a backup in the league. Glennon threw a total of 11 passes over the past two seasons. …
The UNC-Duke basketball game last Saturday drew the highest TV ratings for any game this year. …
When the NBA's Andrew Bogut took the court early this week after being traded to Cleveland from Dallas, he broke his leg within 55 seconds. …
The college football teams who fared best in the NFL Combine were: No. 5 Tennessee, No. 4 Washington, No. 3 Michigan, No. 2 Texas A&M and No. 1 Utah.
The standings were compiled for schools that had the most players finishing in the top three in all drills. …
The Oakland Raiders have secured the financing to move to Las Vegas and now await the NFL's approval.
Job hopping
Washington offensive coordinator Matt Lubick was fired at Oregon, hired at Ole Miss for three weeks before moving to Baylor, then went to Washington — all in three months.
Norman Arey is an award-winning journalist and a columnist for the Rome News-Tribune. He can be reached at NArey@RN‑T.com.