NORMAN AREY COLUMN: The newest coaches on the hot seat before season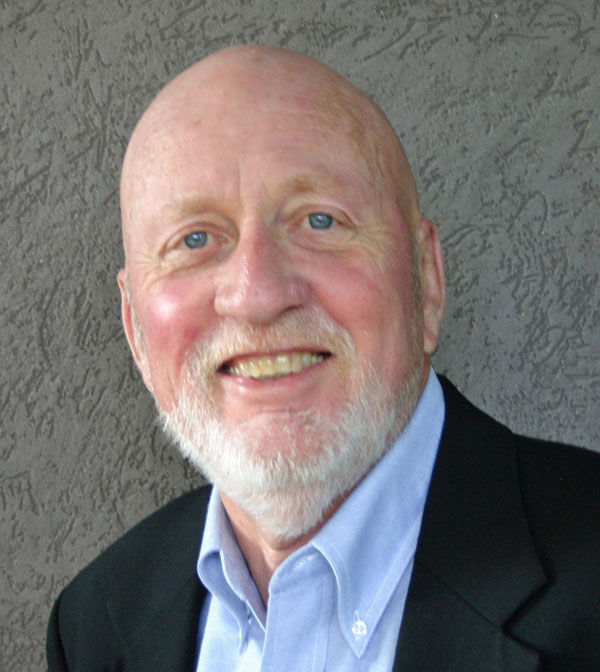 How many times are you likely to read about how so-and-so coach is on the hot seat during the course of the upcoming college football season?
It's kind of an annual game, but to be on the list probably isn't on the wish list of college coaches.
Here's the latest one courtesy of USA Today:
Brian Kelly, Notre Dame; Butch Jones, Tennessee; Steve Addazio, Boston College; Kevin Sumlin, Texas A&M; Dave Doeren, N.C. State; and Todd Graham, Arizona State.
There, we've gotten it over with and now can move into the season soon.
Football
Texas A&M's athletic director Scott Woodward said "Coach (Kevin) Sumlin understands he has to win this year." … Alabama coach Nick Saban says he thinks Florida State will enter the preseason as No. 1. Alabama and FSU play each other to open their seasons. … Bleacher Report ranked the next dynasties in college football from No. 7 to No. 1. From bottom to top were Clemson, LSU, Michigan, Florida State, Ohio State, Southern Cal and, of course, Alabama (makes no sense since the Tide is already a dynasty). … Former Auburn running back Stephen Davis Jr. is transferring to South Carolina on his own dime. . . Bleacher Report again, this time ranking states by the success of their football teams. Tops were Oklahoma, South Carolina, Pennsylvania, Washington and Wisconsin. … What? Former Texas coach Mack Brown says he would coach again if the right opportunity presented itself.
An old story
I can remember when the Atlanta Falcons drafted Brett Favre out of Southern Mississippi in 1991. Jerry Glanville was the coach and he and Favre never saw eye-to-eye.
When asked what it would take for him to play Favre in a game, Glanville replied "a plane crash." Favre was traded to the Green Bay Packers in 1992 for a first-round draft choice. One final word — The Atlanta Falcons had 16 starting quarterbacks during Favre's tenure with the Packers.
Out & about
The International Olympic Committee is reportedly considering putting the Olympics in Paris in 2024 and Los Angeles in 2028. … NBA superstar LeBron James' home was vandalized with racial slurs. … Cavaliers' coach Tyronn Lue says Golden State "is the best I've ever seen" after their Game 1 loss to the Warriors. … Michael Vick says he would love to have the chance to coach in the NFL. … Former Georgia Tech and Miami Heat star center Chris Bosh has been waived by the Miami team, which probably spells the end of his pro career. Bosh suffers from blood clots and the doctors have told him to shut it down. … NBA Commissioner Adam Silver says he feels the current one-and-done for college players who want to leave schools for the pro league "isn't working for anyone."
Here & there
Florida Atlantic football coach Lane Kiffin has tweeted an invitation to Kim Kardashian to come to a FAU football game this fall. … The NBA has been criticized all year for being top heavy with Golden State and Cleveland meeting in the final for the third straight year. NBA experts predict that there will be four super teams next year, adding the Boston Celtics and the San Antonio Spurs into the mix. … Tiger Woods didn't lose his sense of humor while being booked for DUI. In filling out a form that asked for hair color, Tiger wrote "mostly brown and fading." … College basketball expert Joe Lunardi predicts the top four seeds for next year's NCAA finals as Arizona, Kansas, Duke and Kentucky, with the No. 2 seeds being Michigan State, Florida, Villanova and Louisville. … Six of the top 25 college basketball recruits are headed for Kentucky while three will be going to Duke. … Albert Pujols became only the ninth major leaguer to hit 600 career homers over the weekend and it was a grand slam. … My favorite golfer, Phil Mickelson, announced he would be skipping the U.S. Open this year in order to attend his daughter Amanda's high school graduation where she is president of the class. She will attend Brown University next year.
SEC changes
Dan Wolken, football writer for USA Today, says don't move Auburn into the SEC East and Missouri into the SEC West. Instead, just do away with divisions altogether.