NORMAN AREY COLUMN: March Madness is most popular sporting event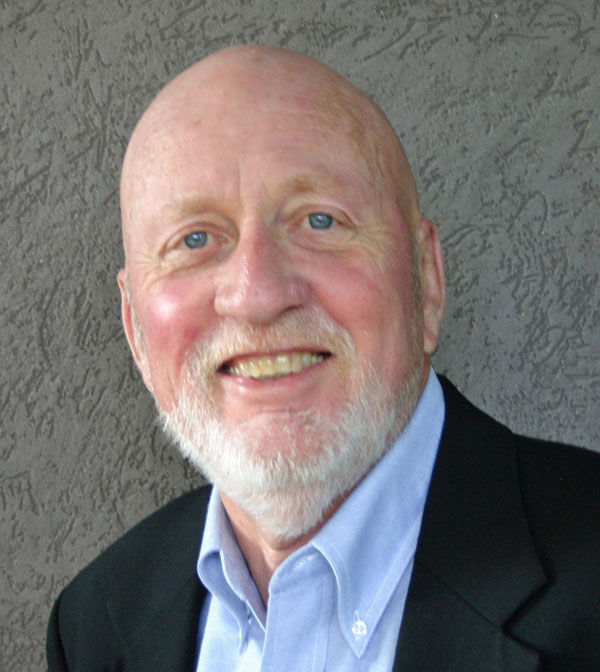 Just how popular is the NCAA men's basketball tournament? These fun statistics were compiled by the United States Gaming Commission. There will be 70 million brackets filled out and more than $10.4 billion placed on wagers, and that's just in office pools. In Las Vegas, there will be $295 million wagered compared to $138 million bet on the Super Bowl. In other words, this is the betting world's favorite event by far.
Fox Sports did a quick survey of the 68 teams invited to the NCAA tourney and researched the most unusual courses found at each school. The University of Florida offers a course in Russian fairy tales (no doubt President Trump is interested), Iowa State offered Advanced Study of Processed Meat, Kent State had a Hillary Clinton Case Study, Marquette featured a "Who Killed Kennedy" course, you could study Lady Gaga at South Carolina, Oklahoma State has Airline Screening, South Dakota State offered Meat Judging, and Virginia will let you study the "Game of Thrones" television show.
My question is where were all these courses when I was in school? … And it's not always about academics.
For instance, when Mount St. Mary's, out of the tiny Northeast Conference, beat New Orleans in a play-in game it meant a windfall for the league. Mount St. Mary's gets $265,000 each year for six years due to its win. The entire budget for the conference is only $3 million.
If you care, bon vivant Charles Barkley picked Arizona to win it all in the NCAA tournament. … This is the best basketball week of the year because by Sunday night a total of 52 games will have been played, which of course means that 52 seasons have ended. … Georgia Tech basketball coach Josh Pastner further cemented his sterling reputation at Tech when he offered to buy tickets for any Tech student who went to the Jackets' game against Indiana in the NIT tourney. The tickets cost $15 each. It worked, and Tech beat the heavily favored Hoosiers. … Georgia would have played Tech if it had beaten Belmont, but it didn't, so there will be no rematch of the two rivals. …
The SEC ended up with five teams in the NCAAs and three more in the NIT. … The final AP poll had Villanova, Gonzaga, Kansas and Arizona in the top four slots. Only Arizona wasn't afforded a top seed in March Madness. … Yahoo.com says there are 13 schools who are well known bracket busters in March Madness, which translates to being a regular bust. They include Arkansas, California, Cincinnati, Florida State, Georgetown, Indiana, Iowa, Kansas State, Minnesota, Missouri, Pittsburgh and Purdue.
Tiger Woods has been suspended by the PGA for taking a banned supplement. The supplement in question wasn't on the list when Woods began taking it. … Two Swedish hockey teams played a world-record eight overtimes. The game took 8 hours and 23 minutes. … Meanwhile, a Brazilian soccer match ended in a brawl, as many of them do, but the military police had to be called in to restore order in this one. … Former MLB star Manny Ramirez has signed to play for the Kochi Island Fighting Dogs in the Japanese Baseball League. Part of Ramirez's contract provides a Mercedes-Benz, a driver, optional practices, a private hotel suite when the team travels and free sushi during the season. …
Baylor University, whose football team is being investigated for allegedly participating in 54 rapes in four years, has fired another employee. This one had only been there for a few weeks and was fired for inappropriate texting with a teenager. … There was great rejoicing in the Grapefruit League in Florida when popular New York Met Tim Tebow broke his 0-8 batting slump with a single.
LaVar Ball is the father of UCLA super freshman Lonzo Ball, who is being rumored to be the first pick in the NBA draft. LaVar has two other sons, LiAngelo and LaMelo, both stars in high school. So LaVar has offered a deal to any apparel company out there — kind of a three-for-one bargain. All three sons will sign a contract good for 10 years each for a total of $1 billion.
Norman Arey is an award-winning journalist and a columnist for the Rome News-Tribune. He can be reached at NArey@RN‑T.com.