NORMAN AREY COLUMN: LSU running back Derrius Guice displays new tattoo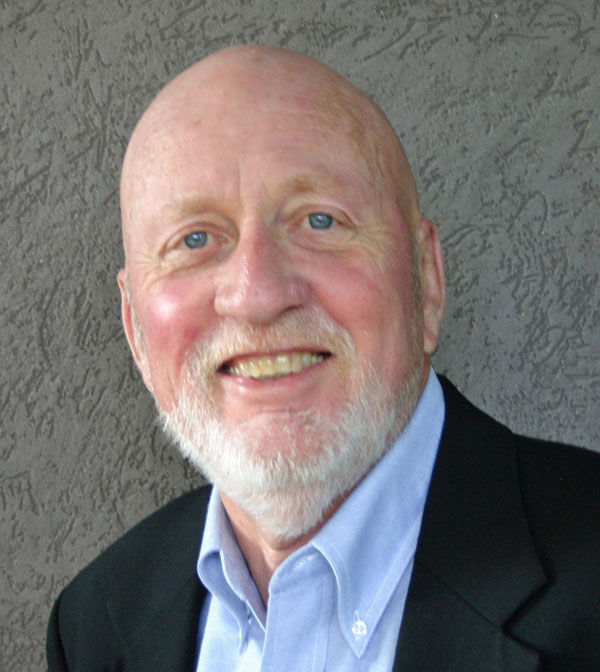 LSU running back Derrius Guice got some new ink as he displayed a huge full back tattoo that reads in capital letters "SAVAGE." Guice is, of course, the heir apparent to Leonard Fournette. ... Notre Dame transfer quarterback Malik Zaire confirms that Florida is his choice, but some red tape is slowing the process. ... If you just can't wait, the bowl season begins this year on Dec. 16 with the New Orleans Bowl. ... CBS Sports has rated the toughest schedules within the SEC with Vanderbilt holding the unenviable spot of No. 1. Following Vandy, in order are LSU, South Carolina, Mississippi State, Texas A&M and Georgia is No. 6. Following are Florida, Ole Miss, Alabama, Kentucky, Auburn, Tennessee, Missouri and Arkansas. To be fair, Georgia has a very representative out-of-conference schedule with games against Notre Dame, Appalachian State and Georgia Tech.
Eight baseball teams from the SEC received invitations to the NCAA baseball tourney, while seven will appear from the ACC. The ACC's Miami will not be issued an invite for the first time in 40-plus years. FSU now holds the record for most invitations with 41. ... At the Steve Prefontaine track classic in Oregon, 16-year old Norwegian Jakob Ingebrightsen broke the 4-minute mile with a time of 3:58.07. That's amazing, but the unbelievable part is that his two older brothers also broke the mark. ... This has absolutely nothing to do with sports, but Krispy Kreme is making jelly beans with a doughnut flavor.
My friend Frank Deford, the best writer of anything but especially sports that I have ever known, died over the weekend.
Deford not only won every writing award available while with Sports Illustrated magazine back in its heyday, but was responsible for more than 1,600 commentaries on National Public Radio. He also has penned 20 books, every one of them delightful. Said fellow columnist Rick Reilly: "Frank always told us 'Don't write about sports. Write about people who happen to play sports. I've never forgotten that.' Deford also was one of the kindest people I have known who always had a word for everyone. Deford was 78.
Terry Frie, a sports writer for the Denver Post, was fired after tweeting a message saying he was uncomfortable with a Japanese driver, Takuma Sato winning the Indianapolis 500 on Memorial Day. Think first.
Tiger Woods' arrest for DUI over the long weekend may or may not have involved alcohol. Woods claimed that there was no alcohol involved and that it was a mixture of prescription drug. I read a report that backs Woods' assertion up saying the breathalyzer test showed no alcohol.
OK. Let's go with that, but still consider that nobody taking heavy drugs after a back operation should be out driving at 3 a.m. or any other time.
Also just consider for one moment what the Legacy of Tiger Woods is going to be. Yes, he was one of the greatest golfers — if not the greatest — the world has ever known, but that's likely just to be a by-note in the biographical legacy of the man.
With some colleges selling alcohol at athletic events, the question has come up whether the University of Georgia should join in?
Other schools say it raises the amount of money considerably for the athletics department.
Since our wise state congress has just passed a gun law allowing firearms at tail-gating, this doesn't seem like the wisest course of action.
"The Giants' Hunter Strickland drills the Nats' Brice Harper with a 98 mph fast ball, and since his catcher didn't even try to defend him when Harper charged the mound, you know it was purposeful and entirely Strickland's idea.
"I've often wondered why no baseball player ever filed an official complaint for assault when hit with an obvious 'bean ball.' Not in keep with the spirit of the game, I suppose, even if the consequences would be career ending (read $$$) or even life threatening.
"Yet if an obnoxious fan hit a player with a large stone outside the stadium, he would call the cops.
"Baseball's band of brothers needs to understand that it is no longer the 1920s and Ty Cobb is dead."
Norman Arey is an award-winning journalist and a columnist for the Rome News-Tribune. He can be reached at NArey@RN‑T.com.