NORMAN AREY COLUMN: Is it really a question of First Amendment rights?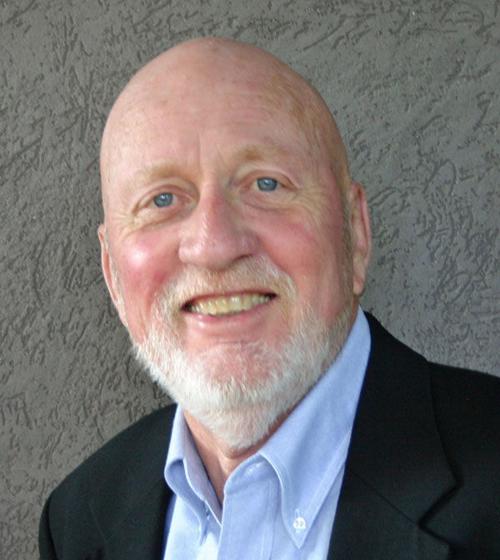 I've got a major gripe to air out today, but bear with me for a moment and allow me to try and fill you in on some background perhaps to clarify any questions.
During my 25-year tenure at the Atlanta Journal-Constitution, one of my assignments later in my career was to be the beat writer for Georgia Tech. That meant I covered all sports and was the AJC's eyes and ears on The Flats, just as they had a reporter in Athens for the University of Georgia. My arrival at Tech was almost side-by-side to the arrival of George O'Leary as football coach. O'Leary, for those who don't know, was a fiery Irishman with a short fuse and, to be frank, wouldn't win any great-person awards.
At any rate, as our relationship deteriorated over the next four or five years, more and more things became off-limits to the media. It reached a point-of-no-return after I exposed O'Leary for mistreating a player named Dustin Vaitekunas. He was an offensive lineman who missed a block in practice and was used as a teaching tool for the team.
This happened by lining up the starting defensive line, having Vaitekunas stand up straight and blowing a whistle to allow the combined 1,000 or so pounds to hit him at full blast. Vaitekunas left practice that day after lying unconscious for much of 15 minutes and never returned to football.
He gave back his scholarship to Tech, paid his own way to Cleveland State and has never played another down.
The "teaching drill" also brought about a threatened lawsuit from Vaitekunas' mother, but it was never filed.
Shortly after that point, Tech closed its practices to the media. Others around the country followed suit if they weren't already doing it.
Now there are strict media restrictions at almost all big-time football factories.
Thus, after this exhaustive story, we get to this week's topic, which is University of Georgia coach Kirby Smart's not allowing the media to report any injuries unless he approves it. Georgia's practices are closed to all media anyway except on special occasions.
Please note this isn't an attack on Smart or Georgia — it's simply the latest restriction.
To me, this isn't a question of First Amendment rights, but a question of who needs whom the most. Has any university ever sat down and calculated how much the media coverage provided by local TV, radio and newspapers would cost if they paid for it?
Has any one news organization decided to test it by refusing to cover any particular team?
Can the team actually dictate, to the fifth estate, what they can and can't report? Will the media continue taking it or draw a line?
Has either side reached the "enough is enough" stage? If you can tell me what good is covering Georgia or Georgia Tech or Alabama or anybody else if the news is selected and doled out like a privilege to the reporters? That's not news, that's propaganda and advertising.
Should we, as the media, be mere advertising writers for the various teams and universities? One result of this constantly narrowing field of what can and can't be reported brings about an adversarial relationship between teams, coaches and reporters. It may even lead to some of the proliferation of negative stories, i.e. arrests, DUIs, marijuana stops, domestic violence, etc. The negative stories are one of the things the media can get to without interference.
The time is coming when there almost has to be a reckoning between media outlets and amateur sports.
That time is drawing close. With the huge sums of money now being paid by national TV, the whole point is that everybody has to start paying the schools for access since money seems to drive most athletic departments.
The Falcons' Mercedes-Benz Stadium opening has been put off again. It had already moved from March 1 to June 1, and is now set for July or mid-August. Stay tuned. …
The new Marietta Braves' playground, SunTrust Park, is drawing well. For comparison's sake, Atlanta-Fulton County Stadium attracted an average of 24,649 for its first four games, Turner Field had a four-day average of 40,781 and SunTrust has had an average of 35,990 for its first four games. …
A Boston resident and New England Patriot fan held up a sign during the Boston Marathon meant to encourage the runners. It read "New England 3, Atlanta 28 (3rd quarter, 2:12 left)."
Norman Arey is an award-winning journalist and a columnist for the Rome News-Tribune. He can be reached at NArey@RN‑T.com.