NORMAN AREY COLUMN: Are there really only 8 who could win March Madness?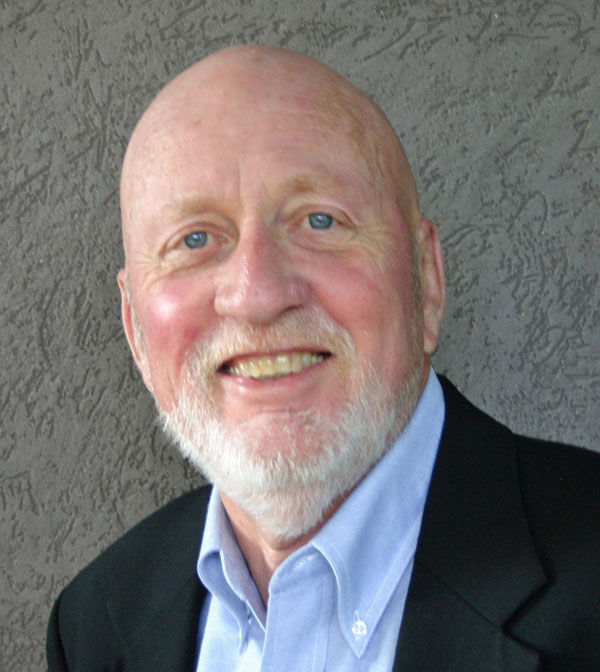 I don't agree with this, but it's interesting to note that Sports Illustrated's college basketball editor, Seth Davis, issued his list of the eight college teams who truly have a chance to win March Madness. Davis writes that only Kansas, North Carolina, UCLA, Gonzaga, Louisville, Villanova, Oregon and SMU could possibly win the national title.
What? No Kentucky, Duke, Michigan State, Virginia, Oklahoma or somebody from a mid-major conference besides SMU? I'll go with Kansas and North Carolina being favored to meet in the finals, but there are plenty of others who could put together a run.
Unfortunately, it seems that Johnny Manziel's stated comeback to football is serious, as he's re-hired his agent. … NFL quarterback Colin Kaepernick says he won't protest during the national anthem this season by refusing to stand. Maybe he's come to his senses. Naw. Teams told him they wouldn't hire him if he continues. … And speaking of disrespecting the national anthem, U.S. Soccer has issued rules that require all players for the U.S. to agree to stand for the national anthem. Who would have thought we'd have to be issuing rules about that? …
John Ross, a wide receiver from the University of Washington set a new NFL combine record for the 40-yard dash with a time of 4.22 seconds. That broke the record of 4.24 that was set nine years ago. … The news came out this week that Texas Rangers law enforcement agency are investigating Baylor and its 40-some sexual assault cases levied against its football program. It's been 30 years since the NCAA imposed the death penalty on SMU, but there are rumors that the collegiate sports governing body may be thinking about slapping Baylor with the death penalty. With the money involved in sports these days, that's an entirely different penalty than the one SMU endured. Don't think it's gonna happen. … No ego problems here as FSU running back Dalvin Cook said, "I'm the best running back in the NFL draft." … Alabama linebacker Reuben Foster was sent home from the combine after he became involved in an altercation with a hospital worker while waiting in line to be examined.
Georgia Tech basketball coach Josh Pastner was selected Coach of the Year in the Atlantic Coast Conference by a huge margin. Pastner, Tech's first-year coach, received 24 votes while North Carolina's Roy Williams was second with eight.
Nick Saban was contacted by six different NFL teams inquiring about hiring him as a coach. … Tennessee named John Currie as athletics director after former head football coach Phillip Fulmer was led to believe it would be he. … Clemson football coach Dabo Swinney says Kelly Bryant will be the leading candidate to start at quarterback going into spring practice. … Meanwhile, South Carolina sophomore quarterback Brandon McIlwain, a four-star performer, has told the Gamecocks he will be transferring. …
Paul Tyson is expected to be a top quarterback recruit in 2019. Tyson is the great-grandson of Bear Bryant. … The college coaches with the most bowl wins, in order, are Joe Paterno, Bobby Bowden, and then Bear Bryant, followed by Mack Brown and Lou Holtz tied with Tom Osborne.
Missouri, who finished dead last in the SEC basketball standings, has fired coach Kim Anderson after three years and an overall 26-67 record, which included 7-23 this season. … Good news here. The Georgia legislature, in its infinite wisdom has passed a bill that allows guns on campus in the state. How much more interesting is a Georgia-Georgia Tech weekend going to be? …
Atlanta United soccer team opened its season with 55,000 in attendance at Bobby Dodd Stadium in a 2-1 loss to the New York Red Bulls. If only the Georgia Tech football could draw that many fans. … SMU will enter the NCAA basketball tourney as one of the hottest teams in the country as the Mustangs finished their regular season with a 13-game winning streak.
A Russian government official has suggested that when Russia hosts the World Cup in 2018, that brawling at soccer matches be legalized and turned into a sport. I like it.