NORMAN AREY COLUMN: After 'Bama was Dabo'ed by Clemson, is ACC the best?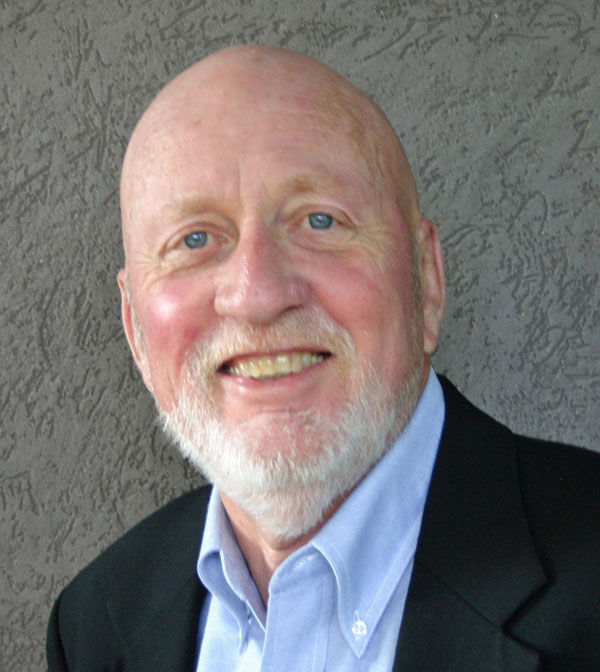 When Clemson Dabo'ed Czar Nicholas on Monday, the Tigers were given exactly 60 minutes to crumble the fiefdom that Nick Saban and Alabama had been busy assembling for the past five years. The Dabo Swinney-led Tigers, with quarterback extraordinaire Deshaun Watson at the controls, needed 59 minutes and 59 seconds of it to accomplish the task, but they did, indeed, prevail.
So now, without making outrageous statements, I want to point out that from a statistical standpoint, the Atlantic Coast Conference has supplanted the Southeastern Conference as the finest in the land. "Come on," you say, "it was just one game and it won't happen again." But wait. Here's what the numbers say, at least for this past season. The ACC had a 9-3 bowl record compared to the SEC's 6-7. It also had the Heisman Trophy winner, the No. 2 Heisman vote getter, the best non-conference record, and a national champion.
In head-to-head matches with the SEC, the ACC led 9-4 and 4-1 in bowl games. I'm not just talking about Georgia Tech beating weakling Kentucky; I'm talking about the Seminoles whipping big, bad Michigan and its khaki-wearing mad man of a coach, and the Clemson embarrassment handed to Ohio State. And even though I heard just today that Alabama is the early choice for next season, let me remind you that those folks down in Tallahassee may have something to say about that, and Florida State is a member of the ACC.
In fact, Clemson won't be disappearing completely, although Deshaun Watson is leaving. Virginia Tech won 10 under first-year coach Justin Fuente, Miami took nine with Mark Richt leading and Louisville returns Heisman Trophy-winning Lamar Jackson. North Carolina QB Matt Trubisky is favored to be the first quarterback taken in the NFL draft. Even Georgia Tech won nine games. And don't forget that the ACC went 5-0 against the Big Ten's Eastern Division, supposedly the toughest in the universe. Perhaps the ACC intends to make this an annual affair?
I believe this game was the best ending of any bowl game ever. Those supposedly in the know have picked the 2006 Texas comeback against Southern Cal in the Rose Bowl, but I disagree. Texas scored with 19 seconds left. Clemson scored with one second remaining. I mean it can't get any more exciting than that. … One criticism is that the game lasted way, way too long. It went for an incredible four hours and eight minutes, and the fourth quarter didn't even begin until 11:30 p.m. … The bad news came out that Alabama's superb running back Bo Scarbrough broke his leg during the game. … If you care, ESPN analyst Kirk Herbstreit issued his Top Five for next year. Herbstreit ranked LSU fifth, Penn State No. 4, Southern Cal No. 3, and Alabama second behind Florida State. … I couldn't help but admire Auburn as the students celebrated Alabama's demise by hanging toilet paper all over Toomer's Corner and partying late into the night.
Take a look at the latest men's NCAA basketball rankings and you'll see a team atop the standings that's never been there before — Baylor. The Bears, along with Gonzaga, began the week as the two remaining undefeated teams in the country. Baylor promptly celebrated by losing by 20 to West Virginia. … Jacksonville passed over former Falcon head coach Mike Smith to hire assistant coach Doug Marrone — who once was the offensive line coach at Georgia Tech — as its head man. Former Giants head coach Tom Coughlin was hired to oversee the roster for the Jaguars. … Les Miles, fired from LSU last season, didn't get a head college job this time around and seems destined for the ESPN booth for next year. … The New York Giants need to grow up. After punching a hole in the dressing room in Green Bay after losing last weekend, the Giants trashed the airplane they flew home on. That's high school stuff. … Don't cry for me Las Vegas. The betting houses in Las Vegas report that the Clemson win over Alabama served up the biggest loss they ever suffered in one weekend. Hooray for the poor betting stiffs. One betting house executive said, "It was as bad a result as is humanly possible."