NORMAN AREY COLUMN: A little bit of everything in sports' world for the week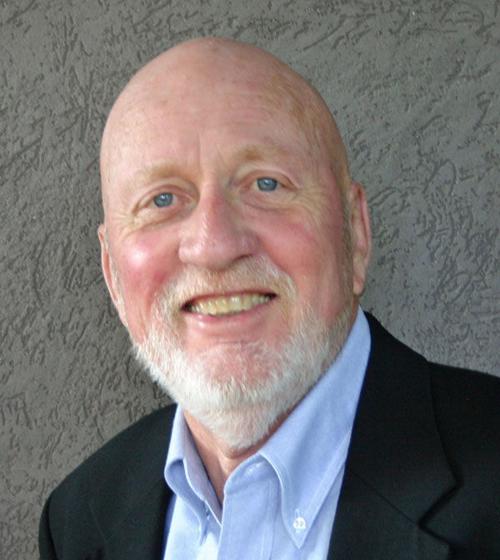 The word is that New England Patriot assistant coach Brian Daboll will interview with Alabama's Nick Saban about the offensive coordinator job with the Crimson Tide. Daboll has been an offensive coordinator with the Cleveland Browns and has coached the New England tight ends since 2013. He and Saban have a relationship from when Deboll was a graduate assistant at Michigan State. … And speaking of New England, Patriots quarterback Tom Brady was signing autographs at an autograph show with the least expensive being $299 and the most expensive being $1,999. … One of the sports websites ran a story called "Elite college football coaches and their better halves," which included pictures of a head coach and his wife. The usual suspects were there, including Urban Meyer and mate, Nick Saban and wife, and Dabo Swinney and mate. Kirby Smart and his wife were included, and that was fine, but is Smart considered an "elite coach" just yet? … I saw a story telling exactly why Les Miles was fired at LSU. Of the 18 quarterbacks he recruited in his 12-year tenure, only three completed their LSU career. Seven never completed a pass in a game, and 12 left or changed position. … Michigan's Jim Harbaugh just hired Michael Johnson, a high school coach in California, as an assistant. Johnson also happens to be the father of four-star 2019 quarterback Michael Johnson Jr. … The top high school basketball prospect for 2018 is 6-foot-7, 220-pound Zion Williamson. His first visit to a college was to Wofford.
After eight years in the slammer, none other than O.J. Simpson will be up for parole this summer. The chances of the 69-year-old former football player making parole seem to be good. He's been in prison for eight years for a failed robbery.
Zoo Atlanta had a Super Bowl bet with the zoo in Providence, Rhode Island, on the loser of the Super Bowl had to name a young zoo resident in honor of the winners.
Zoo Atlanta named a Madagascar hissing cockroach Tom Brady. … Somebody needs to check with somebody else. The Alabama High School Athletic Association invited Michigan's Jim Harbaugh to be their guest speaker. Hey, what's wrong with the guy in Tuscaloosa? Or maybe the one in Auburn? … The spring football games for Georgia, LSU and Tennessee will all be on the same day (April 22) and will be televised by the SEC Network. The Alabama spring game, also on April 22, will be televised by ESPN. … The Sports Cheat Sheet listed its top 10 All-Time Alabama players. From fifth to first were tight end Ozzie Newsome, linebacker Cornelius Bennett, offensive lineman John Hannah, wide receiver Don Hutson and linebacker Derrick Thomas. And by the way, quarterbacks Ken Stabler and Joe Namath were ninth and tenth. … The SEC should be known as the Running Backs League this fall with the top five yardage backs returning and eight of the top ten. … The University of Georgia announced it is giving a $63 million facelift to Sanford Stadium. … N.C. State basketball coach Mark Gottfried supposedly will be fired at the end of the season. … If you want to buy a pair of seats out of the Georgia Dome before it's razed, they can be yours for $599.
Chad Kelly, one of the best quarterbacks in the SEC last year at Ole Miss, did not receive an invitation to the NFL combine. The NFL scouts say he wasn't invited because of all of his off-field antics over his four-year career — first at Clemson and later in Oxford. … This was an exceptionally bad year for small-time bookies. Their collective winning percentage fell more than 12 percent. … Former Texas quarterback Vince Young, who was later an NFL bust, has hired an agent and says he wants to try and get back into football. … Florida guard Canyon Barry's free-throw streak ended at 42 straight against Auburn, but he poured in 30 anyway in the Gators' win. … Parkway High School football coach David Feaster in Louisiana has banned Nick Saban and his Alabama staff from recruiting his players. Feaster cited the Crimson Tide for "not being ethical."
Norman Arey is an award-winning journalist and a columnist for the Rome News-Tribune. He can be reached at NArey@RN‑T.com.