LOCAL COLLEGES: Hawks top Carson-Newman to extend win streak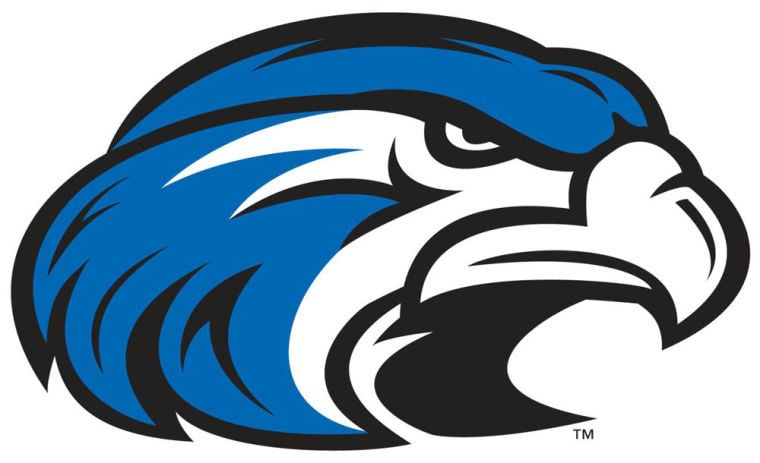 After Carson-Newman took a 1-0 lead in the second, the Hawks came back in the bottom of the third to tie the game on an RBI single from Ricky Alvarez.
Matt Christian scored the first of two runs in the fourth on an RBI single from Ivan Nunez, before Nunez came in on an error by the first baseman later in the inning.
Rhys Pollock earned his second win of the season, allowing one run on two hits through five innings, while Peyton Moore tallied his second save, striking out three over the final four innings.
Berry's Masterson, Rampy earn honors
For the second time this season, Berry College's Bayleigh Masterson was named the Southern Athletic Association Softball Player of the Week.
Meanwhile Berry's Trey Rampy was selected as the SAA Baseball Pitcher of the Week after tossing a nine-inning shutout with 16 strikeouts against Hendrix last weekend
Masterson went 3 for 3 at the plate in Berry's 10-3 game two victory over Hendrix on Friday night, adding two RBIs, a stolen base and two runs in the outing. She then added two additional hits in the Vikings' 14-7 win over the Warriors on Saturday, finishing the contest with four runs scored, two RBIs and a home run.
The win was the fourth of the year for Rampy, as the Vikings improved to 17-7 overall, as well as 8-4 in the SAA.