LOCAL COLLEGES: Georgia Highlands women start GCAA tourney with win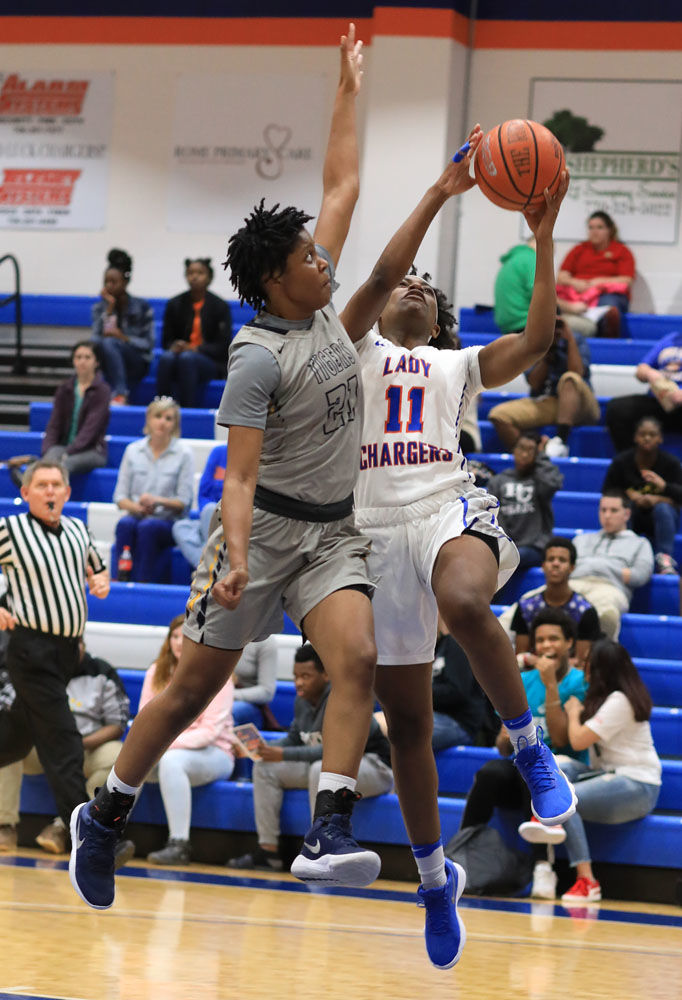 The Lady Chargers opened the game with a 16-2 run in the quarterfinal matchup as they held the visiting Lady Tigers to just 6 points in the first period and 11 for the first half.
Georgia Highlands' Anna Stewart led all scorers with 24 points, while Kateryna Khomenko posted a double-double with 12 points and 13 rebounds. Cierrah Perdue chipped in 12 points as well.
The Lady Chargers (19-11) advance to Friday's semifinals where they will take on Central Georgia Tech at South Georgia Tech in Americus.
BASEBALL
Shorter 6, Georgia College 4
The Hawks topped Georgia College, 6-4, in non-conference action Tuesday afternoon at the Robert H. Ledbetter Baseball Complex.
Georgia College got on the board first, but the Hawks came back in the bottom of the inning to take a 2-1 lead on a two-run single from Matt Christian.
Shorter (9-7) added to it in the third when Isaiah Maddela came in on a fielder's choice. The Bobcats cut the lead to one in the seventh on a sacrifice fly, but the Hawks rallied in the bottom of the inning to extend their lead to 5-2 on RBI hits from Maddela and Nathaniel Butterworth.
Hawks starter Jesse Wheeler nearly went the distance, pitching into the ninth, allowing four runs on 10 hits with two strikeouts and a walk. Caleb Battles recorded his first save of the season, closing out the game and retiring three of the four batters he faced.
Maddela finished the day 3 for 5 at the plate with a pair of RBIs, while seven other Hawks tallied on hit each.
Shorter will return to action and Gulf South Conference play this weekend hosting Mississippi College in a three-game set.