LOCAL COLLEGES: Collop lifts Berry with 2 home runs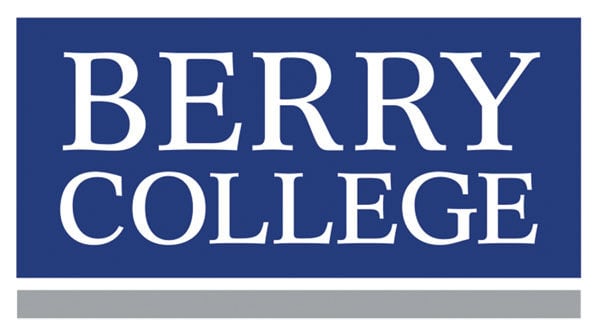 Marie Collop sent two over the wall, as the Berry College softball team opened NCAA Regional play with a 3-0 victory over Thomas More on Friday.
With game times being bumped up several hours due to late afternoon rain in the forecast, head coach Cori Thiermann sent Kassie Howard to the circle to open NCAA play.
Kassie went on to toss a complete-game, one-hit shutout, fanning nine batters, en route to her 15th win on the year.
Howard's pitching doppelganger, Marie Collop, led the Vikings offensively sending two home runs over the left field fence to ensure the Vikings' 3-0 victory. Collectively, Berry tallied five hits against Alix DeDreu who came into the day with a sub-one ERA.
DeDreu went the full six innings allowing two earned runs and striking out two.
The Vikings advance to face Transylvania University today at 11 a.m. in the winner's bracket.
GOLF: Weaver finishes in the top 10 at NCAA championships
Weaver shot an 80 (+8) round three to secure a top ten finish at the NCAA DIII Women's Golf Championships this afternoon. She finished tied at seventh with a 300 (+12) total on the week.
As the first Berry women's golfer to earn a bid to the NCAA Championship, Weaver represented her alma mater well all week shooting rounds of 72, 76, 72 and 80 en route to a strong finish.
Head Coach Brian Farrer was beside her every step of the way, and said that Weaver's strong week was also a representation of her Berry career as a whole.
"Sydney had a great week. I'm sure she would love to have a couple of shots back today, but she fought hard and represented Berry in a great way this week," Farrer said. "She has been a great leader, teammate and mentor among other key roles these last four years. This week has been an amazing experience that I had worked four years for."