LOCAL COLLEGES: Berry sweeps softball DH against Millsaps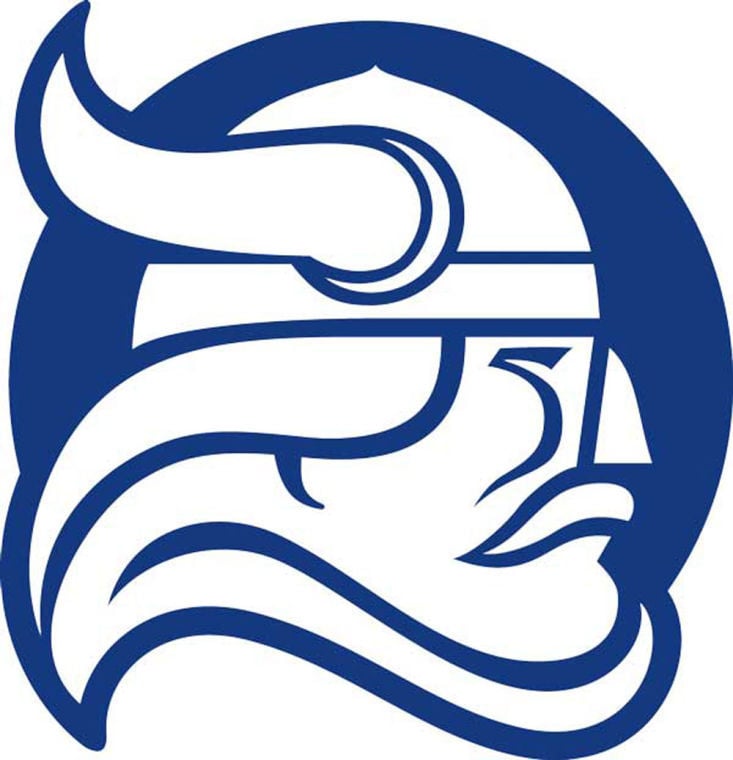 The No. 8 Berry College softball team remained undefeated in Southern Athletic Association play Saturday, topping Millsaps on the road 4-0 and 6-1 to improve to 18-3 on the year.
A four-run fifth inning highlighted the Vikings' victory in Game 1 as Elisabeth Federici went 3 for 4 with an RBI double in the rally.
Kassie Howard (10-1) threw all seven innings in the contest to earn the win in the circle, allowing four hits and no runs, while striking out nine batters.
Kylie Aiken led Berry at the plate in Game 2, hitting a three-run home run in the top of the fifth inning to make it 4-0. She remained hot at the plate, rounding out Berry's scoring with a two-RBI double in the top of the seventh.
Makenzie Flynt (3-1) earned the win in the circle for Berry, tossing all seven innings. She allowed eight hits and no earned runs, while striking out two.
Berry wraps up the weekend road series with a game today at 1 p.m.
BASEBALL
Berry 16, BSC 10
With both teams combining for 35 hits, Berry's baseball team outlasted Birmingham-Southern 16-10 on Saturday morning to complete the three-game sweep over the Panthers. Down 4-1 in the bottom of the third, the Vikings strung together seven hits and a sac fly while forcing a Panthers' error to plate eight runs and go up 9-4.
Evan Romeo and Devin Post led the inning with two RBIs apiece, while Austin Brooks, Jacob Delk, Tyler Calvert, Walch and Spence Johns also drove in a run.
Birmingham-Southern added two runs in each of the next three consecutive innings, but the Vikings added four runs in the fourth off three home runs, a run in the sixth and an additional two runs in the seventh to secure the win.
Former Rome High standout Dylan Beasley and Johns led Berry's offense, going 4 for 5 at the plate, with Post adding an additional three hits.
Berry (12-5, 4-2 SAA) travels to Emory on Tuesday.