LOCAL COLLEGE ROUNDUP: Lady Hawks rally for win over No. 3 West Florida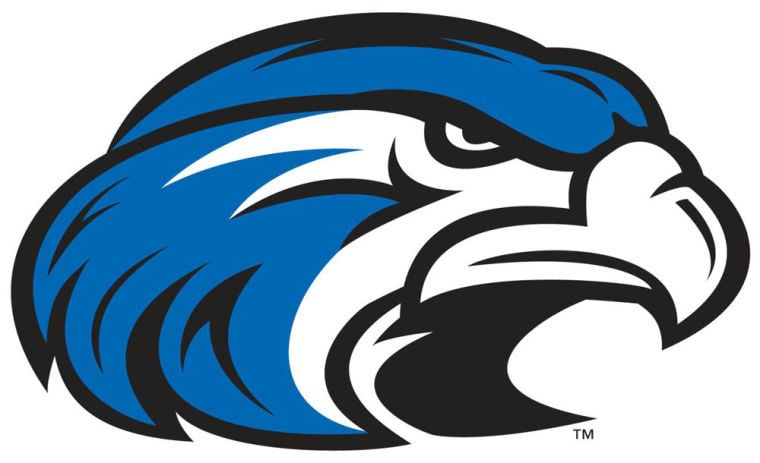 The Shorter University softball team used its last at-bat to take down No. 3 West Florida 5-4 to start Gulf South Conference play Saturday afternoon in Montgomery, Alabama.
With the win, Shorter moves to 4-4 on the year and 1-0 in the GSC; while the Argos move to 7-5 overall and 0-1 in conference play.
The Lady Hawks (4-4, 1-0 GSC) were down 4-3 heading into the seventh inning when Carson Carriker scored on a single from Taylor Martin and Abi Valdes, pinch-running for Lindsey Newell, followed with the winning run as she scored on an RBI single from Keira Dudley.
Newell and Martin each recorded two hits, while Dudley added a run and two RBIs. Payton Lippert earned the win, allowing four runs on seven hits with four walks and five strikeouts in the complete game effort.
Shorter will continue play at the GSC Crossover today against Christian Brothers and West Alabama.
BASEBALL: Berry 9, Fontbonne 4
Berry College's bats stayed hot for the second straight day in Mississippi, leading the Vikings (2-2) to a 9-4 victory over the Fontbonne University on Saturday.
As a team, the Vikings collected 11 total hits and three doubles, two coming from Jacob Delk, who kicked off a six-run rally in the bottom of the first with a two-RBI double.
JT Eggert started the game on the mound for Berry but was relieved by freshman Milan Sutaria, who pitched five innings to get his first career win for Berry.
The Vikings continue play in Jackson, Mississippi, today as they take on Lagrange College at 1 p.m.
BASKETBALL: Georgia Highlands men 68, Albany Tech 61
The Georgia Highlands College men's team pulled away for a 68-61 road win over Albany Tech on Saturday for its ninth straight win.
The Chargers were led by TaJuan Johnson's double-double performance of 17 points and 11 rebounds.
D'Andre Bernard chipped in 12 points, and DeMarcus Addie added 11 points.
Georgia Highlands (17-1, 11-1 GCAA) returns to action Wednesday at home against Gordon College.
Georgia Highlands women 62, Albany Tech 39
Georgia Highlands' women's team came away with a 62-39 road win over Albany Tech on Saturday behind a balanced scoring attack with four players in double digits.
The Lady Chargers (17-12, 12-5 GCAA) were led by Kateryna Khomenko with 16 points and eight rebounds. Brianna Davis had 14 points, while Ozahria Fisher had 12 points and nine rebounds, and Anna Stewart added 11 points.
Georgia Highlands returns to action next Saturday at home to take on East Georgia State in its regular season finale.