FOOTBALL: Hawks suffer setback vs. N. Alabama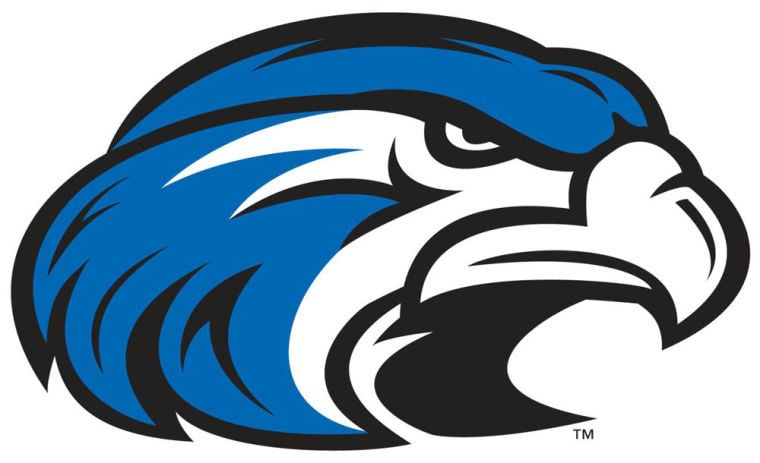 The University of North Alabama rolled to a 35-0 halftime lead and went on to down the Shorter Hawks 48-0 in a Gulf South Conference battle at Barron Stadium on Saturday.
UNA went 70 yards in just four plays on its first possession of the game for a touchdown and the Lions added four more first half scores while holding Shorter to just 107 total yards. The UNA defense allowed just 145 yards for the day and recorded its first shutout of the season.
It's the second time this season Shorter has been held scoreless. The Hawks (0-7, 0-4 GSC) got into North Alabama territory just once in the second half before losing a second fumble with 1:28 left to play. Quarterback Tyler Pullum was 9-of-21 for 89 yards and was sacked four times.
North Alabama (3-3, 3-2) had its best offensive showing of the season with 506 total yards, rushing for 328 and passing for 178. Rico Bruton rushed for 98 yards for the Lions and passed for 142 and two touchdowns.
Nick Taylor raced 54 yards around right end for the Lions' first score. Chandler Carrera added the PAT to make it 7-0 at 13:19 of the first quarter. Following an interception by Christo Taylor and 34-yard return to the Shorter 1-yard line, North Alabama scored on a 1-yard pass from Bruton to Austin Hicks. Carrera's kick made it 28-0 at 6:39 of the second.
Shorter is at Barron Stadium again next Saturday for its Homecoming game against West Florida. Kickoff is at 1 p.m.