COLLEGE VOLLEYBALL: Shorter falls to West Florida in GSC semifinals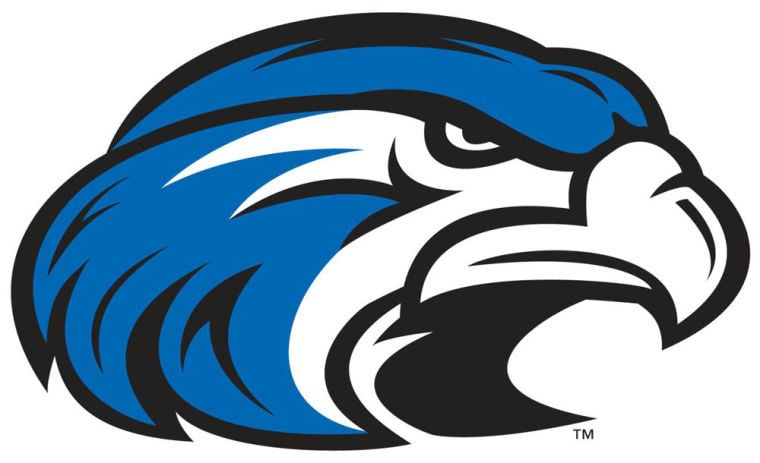 Shorter University's volleyball team saw its postseason run come to an end Saturday afternoon as the Lady Hawks fell to West Florida 3-0 in the semifinals of the Gulf South Conference tournament.
Shorter worked to close the gap in each set against the Argos, but lost 25-17, 25-18, 25-20. With the loss, Shorter finishes the year with a 19-11 overall mark.
After trading points for most of the opening set, the Argos pulled away late with six straight points to extend their lead to 21-14 before going on to win the set 25-17. They then used a steady attack in the second to earn a 25-18 win.
Shorter, however, came out hot in the third set, jumping out to an early 7-2 lead and forcing a West Florida timeout. After the break, the Argos fought back, taking the lead on an 11-3 run. From there the teams traded points before West Florida pulled away with a 6-2 run to earn the set and match win, 25-20.
Madeline Munroe and Morgan Cleveland led Shorter's offense, turning in six kills apiece, while Tiffani Estep added five and Annie Homan chipped in with four. Tinsley Fain delivered 12 assists to go along with 10 from Alli Bell. Kelsi Jones and Cleveland each added two aces in the match.
On the receiving end, Homan led the Lady Hawks with 14 digs while Cheyenne McLemore tallied nine, and Fain and Cleveland finished with eight. Estep led the effort at the net with three blocks, while Hannah Flack and Jones each had a hand in two.
Shorter earned a spot in the semifinals after earning a four-set win over Alabama Huntsville in the tournament's opening round Friday.