COLLEGE VOLLEYBALL: Lady Hawks win in final home game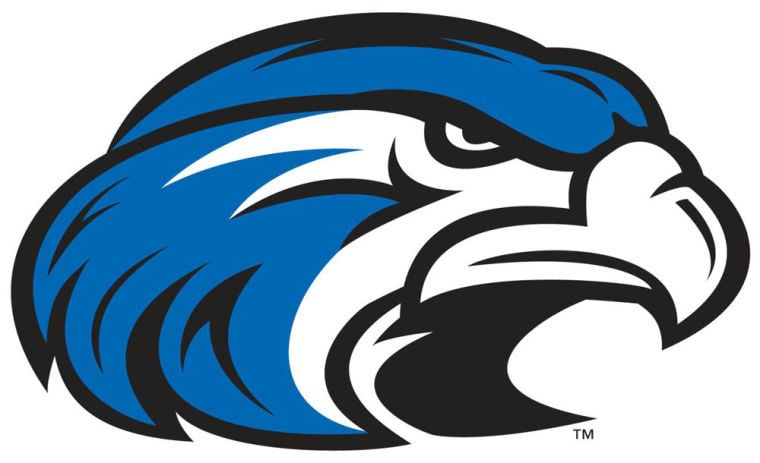 The Shorter volleyball team made quick work out of West Georgia, earning the 3-0 win Saturday afternoon in the final home game of the year.
With the win, Shorter improves to 17-9 overall and 10-4 in the Gulf South Conference; while the Wolves move to 4-25 on the year and 2-12 in conference play.
The Lady Hawks used set scores of 25-17, 25-17, and 25-13, respectively.
Tiffani Estep led the offense with 13 kills, hitting .632 for the match; while Morgan Cleveland added 10 kills and Kelsi Jones chipped in with six. Both, Tinsley Fain and Alli Bell, finished with 19 assists and a service ace apiece.
On the receiving end, Cleveland led with 15 digs, to go along with 13 from Cheyenne McLemore. Whereas, at the net, Estep and Cleveland led with two blocks each.
The Lady Hawks close out the regular season on the road at Valdosta State and West Florida next weekend. And, will travel back to West Florida the following weekend, should the earn a spot in the GSC Tournament; currently the team sits tied for third in the league standings.