COLLEGE VOLLEYBALL: Berry trio earns All-America nod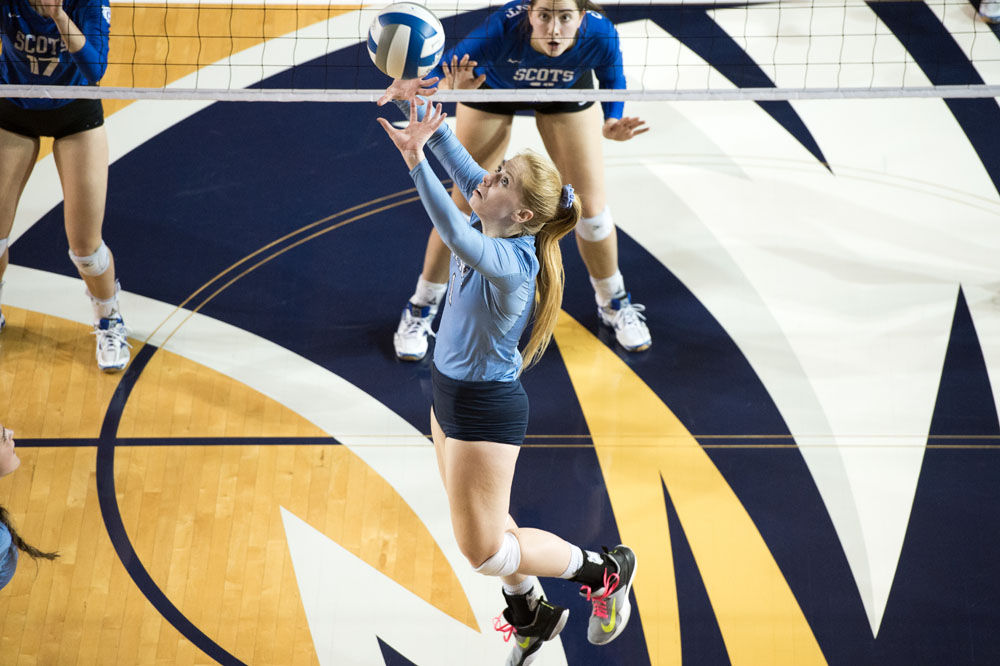 Carson VanCampen and Emily Hancock were named All-America honorable mentions.
Thompson, who earned honorable mention honors last season, was named the Southern Athletic Association Player of the Year and the league's tournament MVP after eclipsing 2,000 career assists during Berry's SAA championship weekend.
The Birmingham, Alabama, native also earned a spot on the NCAA Division III Atlanta Regional All-Tournament team after leading the Vikings to the regional finals for the first time in program history. She helped Berry to its best season since joining NCAA Division III, finishing the year 30-7, the program's first 30-win season since 2006.
Thompson finished the season ranked No. 4 in Berry history with 1,103 assists in a single season, No. 3 with 10.21 assists per set this year and broke the single-game assists record with 62 against Millsaps in the SAA tournament.
VanCampen, a native of Stuart, Florida, posted a top-ranked .342 hitting percentage to round out regular season play. The sophomore consistently ranked among the top five blockers in the country, finishing the year with a team-leading 1.23 blocks per set.
Hancock, a native of Naples, Florida, was named All-Conference for the second consecutive season after finishing the year leading the team with 3.46 kills per set and 422 total kills, both top 10 in Berry history for a single season.