COLLEGE VOLLEYBALL: Berry tops Hanover to move on to semis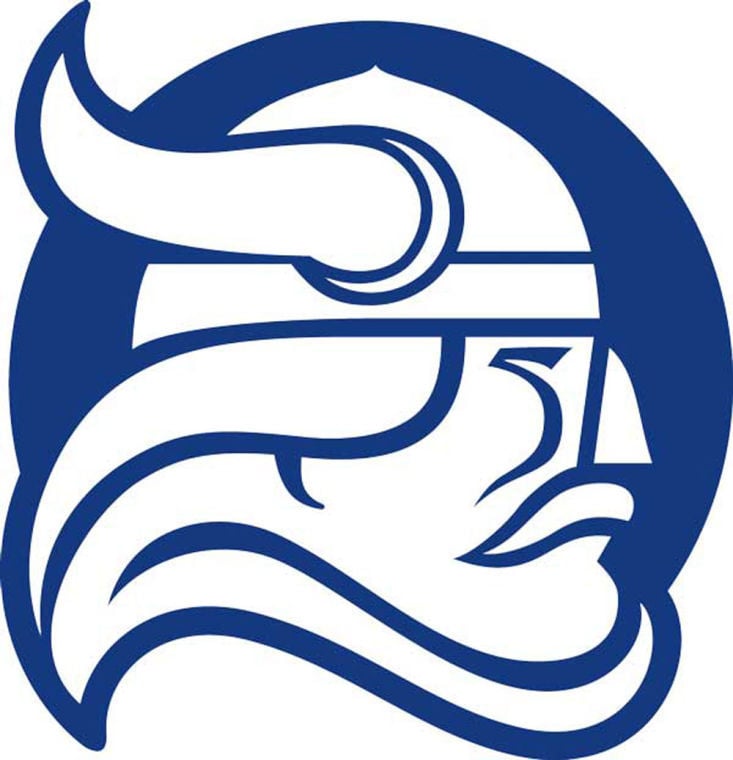 In a showing of the No. 2 and No. 3 blocking teams in the nation, the Berry College volleyball team took home a 3-2 thriller over the Hanover College Panthers on Thursday to advance to the NCAA regional semifinals.
The Vikings took the first set off a .263 hitting percentage, led by Micayla Bedoian and Emily Hancock, who had four kills apiece. Elizabeth Ragland led the defensive efforts with six digs and added a pair of service aces to force a Hanover timeout early in the set. The reigning Southern Athletic Association Player of the Year, Hannah Kate Thompson, recorded 14 assists and a service ace.
In a tight set two, Berry's blocking came alive with Hannah Billiard recording five blocks. Bedoian also continued to attack well, recording six kills. Christina Goforth stepped up big on the back line, recording eight digs to keep plays alive for the Vikings.
Hanover got it going late in the third set to take a 25-22 advantage and cut the Vikings' lead to 2-1. A service ace put the Panthers ahead 24-22 before being able to close it out. The set was tight throughout with both teams fighting at the net for the lead in blocks. Heading into the fourth set, both teams held nine.
The Panthers had their most efficient attacking game of the match in the fourth, hitting .286 as a team. Strong defense out of Hanover kept Berry to just a .130 attack percentage. Bedoian continued to lead the way offensively, recording four kills. All the momentum shifted Berry's way in the fifth set as the Vikings closed it out 15-3. Strong blocking from Carson VanCampen and wise passes from Thompson gave Berry a .462 hitting percentage.
The Vikings advance to face Covenant today at 4:30 p.m. at Emory University.