COLLEGE VOLLEYBALL: Berry takes down Centre 3-0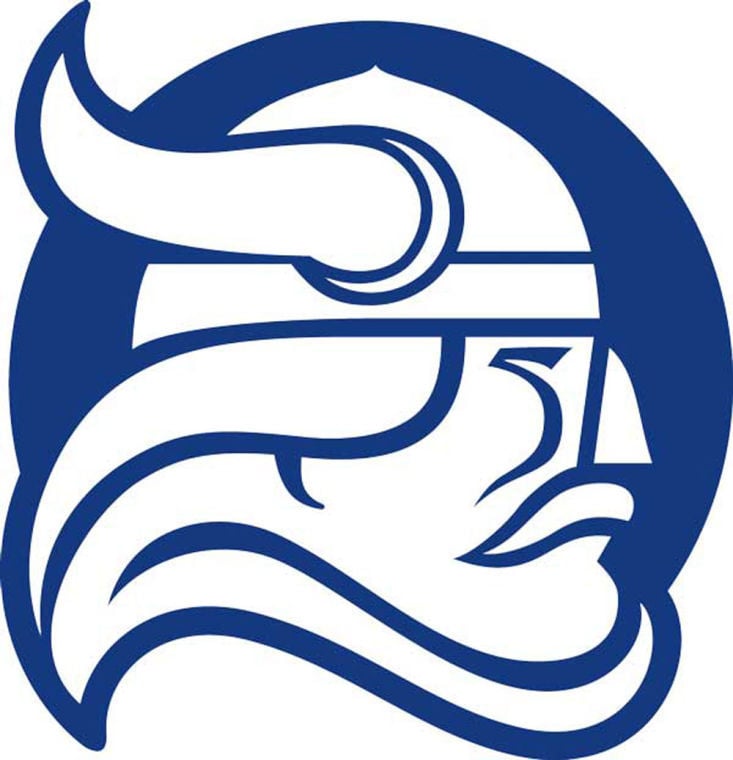 The Berry College volleyball team improved to a perfect 13-0 in Southern Athletic Association play, defeating Centre College 3-0 on Saturday afternoon. With the win the Vikings clinched the regular season conference title outright.
The regular season title earns Berry hosting rights for the SAA tournament on Nov. 3-5. It will be the first time the Vikings have hosted since 2013.
Set scores were 25-15, 25-15 and 25-20, as Berry blanked the Colonels in the outing. The Vikings also led the contest in kills (47-27), digs (61-48), assists (44-27) and blocks (7-6). Berry hit .327 overall as well, while Centre hit .081.