COLLEGE VOLLEYBALL: Berry moves on to NCAA regional finals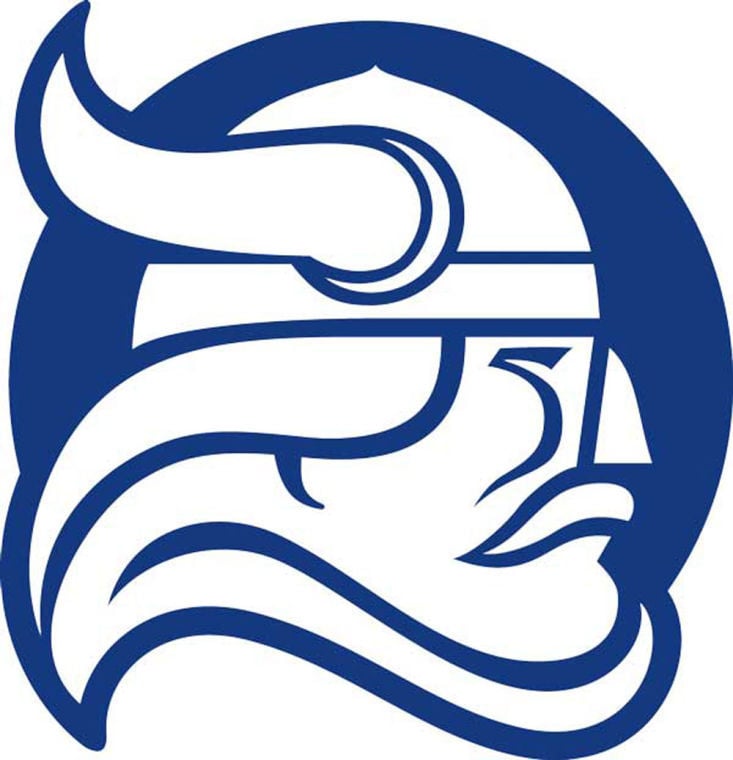 The Berry College volleyball team's season will continue in the NCAA regional finals for the first time in program history after a five-set victory over the Covenant College Scots on Friday night.
After dropping the first two sets (25-18, 25-23), the Vikings completed a reverse sweep to improve to 30-6 on the year, the program's best record since joining NCAA Divsion III. Berry will now face Emory in the regional final tonight at 7 p.m.
With a 13-10 lead, back-to-back kills from Sprague sealed the Vikings' win in the fifth and decisive set.
Emily Hancock caught fire in the final three sets, finishing with a program-record 27 kills for a five-set match. She also added 27 digs and hit .418 in the contest. Another highlight for the Vikings was Sarah Sprague coming off the bench. The junior had a career night recording 15 kills and hit .314 to help Berry to a win.
Berry was just edged in set two 25-23, having a much more successful offensive attack.
Set three was a huge momentum swing for Berry. With Berry leading 9-8 in the set, a long battle ended with a kill from Sprauge. The Vikings the won 10 of the next 12 points to hold a 20-10 advantage and force a fourth set.
Berry libero Elizabeth Ragland finished with 31 digs in the match with many coming in the later sets. The Vikings held on 25-20 in the fourth set, and went on to set five for the second straight night.
Berry's defense held Covenant to a .042 attack percentage in the decisive set, while the Vikings hit .333 as a team.