COLLEGE TRACK: More focus has helped Shorter sophomore Lester Miller excel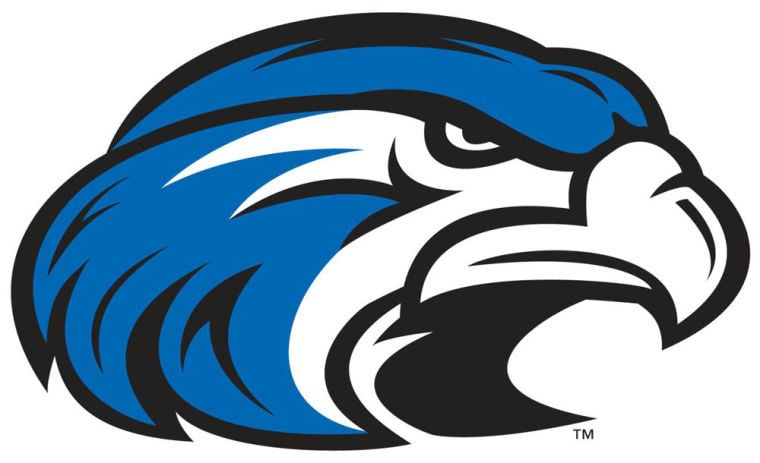 A year ago, as a freshman, Lester Miller represented Shorter University at the Division II Outdoor National Championships. Miller was one of three track athletes on the men's team to make the trip.
As much of an accomplishment as it is for a freshman to reach the national meet, Miller ended his first season not particularly satisfied with his achievement.
"I was going through the motions," Miller said.
He knew he could do better. He turned to his family.
"My mom asked me to do my best," Miller said. "She was right there behind me 100 percent."
Through family encouragement, a coaching staff determined to bring the best out of him, and the enthusiasm from other young sprinters in the program, Miller has accomplished much more in his sophomore season.
A month ago, at the Gulf South Conference Track and Field Championship, Lester finished first in the 100 with a time of 10.28, which was just .06 off the school record and was the second fastest time in Division II in late April.
"It is a 100 percent improvement from last year," said Shorter assistant coach Willie Griffieth, who works with the sprinters.
"He came in as a freshman last year and ran a 10.40, 10.45. He made up in his mind he was going to be fierce about the workouts, and he grasped everything I wanted him to do."
Miller also ran the anchor leg of the GSC champion 4x100 relay team comprised of fellow sophomores Emile Cesaire, Barnett Bailey and Devin Wallace.
In addition to those two golds, Miller placed second in the 200. For that performance, Miller earned the GSC Track Athlete of the Year.
"To me, it meant a lot," he said. "I know a lot of people worked hard to try to get it. I tried to work harder than everybody else. I pushed myself more."
Miller will compete in all three events at nationals. But Miller isn't the only Shorter track athlete who has shown improvement. The fact that seven more individuals are going to nationals this year gives clear evidence of the direction the Hawks are headed.
"We are a young team," said Shorter head track coach Scott Byrd. "We only have one senior (Wake Roberds). What we tried to do the last two years is to take steps each year to put us in position that we hope, before they graduate, make a run at the title."
The Hawks are definitely making that upward climb. In the May 16 USTFCCCA top 25, Shorter was ranked seventh. They moved up two spots to fifth in the poll released this week.
"I think it is going to get better as they mature," Griffieth said. "They are hungry. These young men come to practice every day trying to get better. They listen to all the coaches. They want it as bad as we want it."
Miller has shown that determination. Back in the fall and winter months, Griffieth wanted Miller to focus on three areas to be in peak form by outdoor season. He worked on endurance, speed and strength.
Also during this time, the team bond in the Shorter track program grew stronger. Miller let out a little laugh in the coach's office last week when he talked about all the meetings the team had during the season.
"We have classes together," Miller said. "The coaches make sure we stay together, not only in practice. It is kind of funny. It took us awhile to bond, but now we are a family."
Bryd definitely likes what he sees from this young group of Hawks.
"The men have taken ownership of the program," Byrd said. "They have listened. They all understand it is a team. They have all contributed, and they have all sacrificed. Lester has focused more this year. He has grown up a lot.
"It is unusual to have this many freshmen and sophomores to do this well and take this on their shoulders."
And maturity comes with the realization that there are track athletes all over the country who are working just as hard to be a champion. The Shorter coaches have worked to make sure the Hawks have the right mindset for the national meet.
"Everybody wants to be a champion," Griffieth said. "I tell the kids sometimes you might not be a champion, but do the best you can do. If you train hard, at the end, you will rise to the top."