COLLEGE TRACK: Miller gives Hawks 1st outdoor national title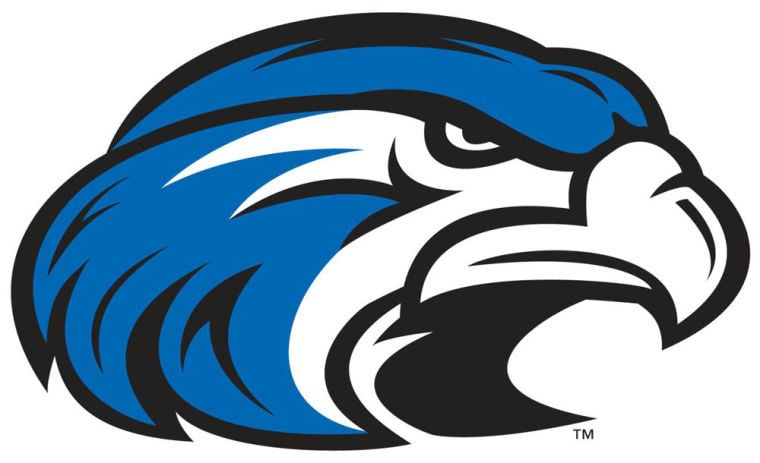 Shorter University's men's track and field program got a new achievement to celebrate on Saturday.
And Lester Miller got to have a historic day.
Miller, the sophomore sprinter for the Hawks, earned two top-two finishes at the NCAA Division II Outdoor National Championships, breaking the Shorter record in the 100-meter dash and winning the 200-meter dash, giving the program its first men's NCAA outdoor title.
While Miller was considered a favorite in the 100, which he won at the Gulf South Conference Track and Field Championships last month, it was the 200 that gave him his best finish at this weekend's event in Bradenton, Florida.
Overall, Shorter's men finished seventh in the final team standings with 28 points, giving the Hawks their best team finish at nationals since joining the NCAA.
Miller won with a time of 20.84 seconds, only .12 seconds better than Lincoln (Mo.) University's Stephen Rose, and gave Shorter track its third NCAA national champion.
But that didn't mean Miller's performance in the 100 would be without its merits as the sprinter took second with a time of 10.19, bettering his time from the conference championships by .07 seconds and setting the new school record.
It was a personal-best time among a tight field of competitors. Mobolade Ajomale from Academy of Art University in San Francisco won the event in 10.17 seconds. Miller also got on the podium as a member of the Hawks' 4x100-meter relay team along with Emile Cesaire, Barnett Bailey and Devin Wallace.
The group finished third in Saturday's finals with a time of 39.87.
Shorter's Dejon Devroe came in sixth in the 800 meters, crossing the finish line in 1:50.90, while Jonathan Ross came in eighth in the 110-meter hurdles, posting a time of 14.26 seconds.
The Hawks' 4x400-meter relay team turned in the fourth-fastest time in the last race of the night but was disqualified.