COLLEGE SOFTBALL: Shorter completes sweep of No. 22 UAH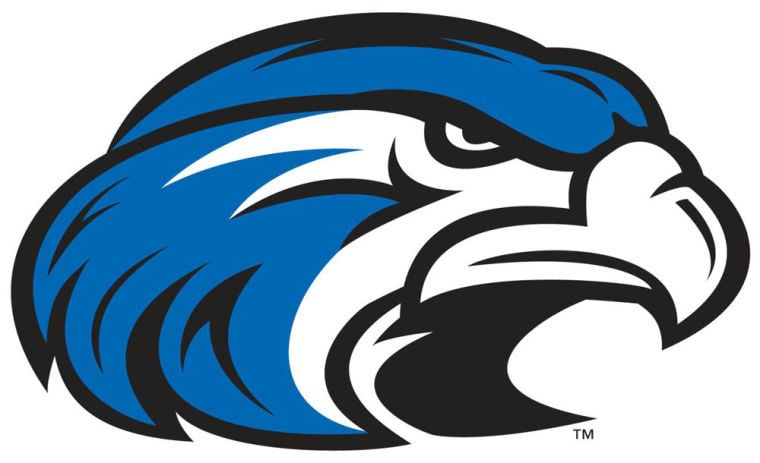 A mid-week series went Shorter University's way after the Lady Hawks' softball team managed to edge No. 22 Alabama Huntsville in both games of a doubleheader Thursday.
The wins — 6-5 in Game 1 and 2-1 in Game 2 — gives Shorter the series sweep against the Gulf South Conference foes after the Lady Hawks took Wednesday's opener 4-1 at Alto Park.
Alabama Huntsville built a 3-0 lead in Thursday's first game before Shorter got on the board in the fourth. Maddie Hunt scored the Lady Hawks' first run on a single up the middle from Taylor Martin, who scored later in the inning on a fielder's choice to make it 3-2.
After the Chargers took a 4-2 lead in the top of the fifth, Shorter rallied in the bottom of the frame.
Kiera Dudley led off the inning with a single and later scored on an error from the third baseman.
The Lady Hawks (15-16, 10-10 GSC) then loaded the bases, bringing up Carson Carriker, who delivered a bases-clearing double down the left field line for the 6-4 score. Alabama Huntsville (23-10, 13-8) pushed across one more run in the seventh but couldn't score again.
Julie Sanderlin earned the win, pitching the final three innings. Hannah Draper started, pitching four innings while allowing three runs on six hits with a walk and three strikeouts.
The visitors got on the board first again in Game 2 with a solo home run in the fourth. But Shorter used a two-run single from Dani Lukas in the sixth to rally ahead. The hit brought in Carriker and Martin, who each reached base after being hit by a pitch.
Payton Lippert earned the win, allowing one run on six hits with a walk and six strikeouts in a complete game performance.
The Lady Hawks will be back in action next weekend as they travel to Montgomery, Alabama, to take on GSC newcomer Auburn Montgomery.