COLLEGE SOCCER: 1st half goal lifts Shorter men to victory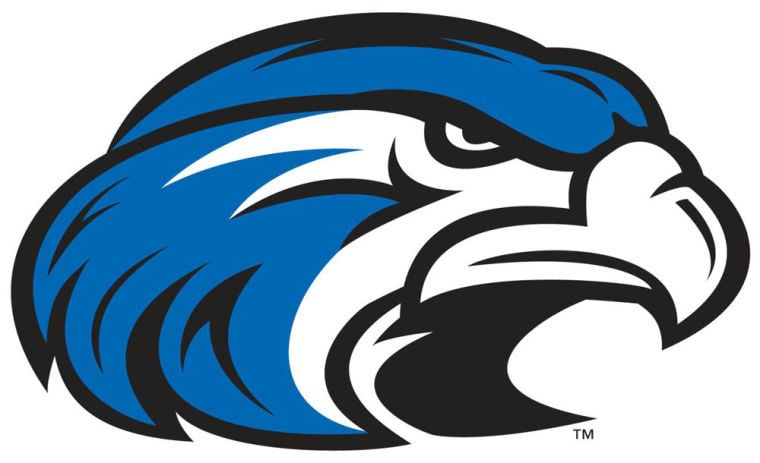 Pace's goal was his second of the season and first since the season opener. The score stood throughout the remainder of the period until Jordan Etsio extended the Shorter lead with his second goal of year just before halftime.
The Hawks (3-6) maintained the two-goal advantage for most of the second half until North Greenville broke through to avoid the shutout with a score of their own in the 77th minute off the foot of Gareth Greene.
In total, the Crusaders (2-6) held an 11-7 advantage in shots in the game while also leading in shots on goal (5-2) with both of Shorter's on-goal shots going for points. Luis Vazquez made his first start of the year in goal for the Hawks, posting four saves.
The Hawks return to action Friday evening as they travel to longtime rival Lee University. Game time is set for 7 p.m.