COLLEGE SOCCER: Shorter men fall on road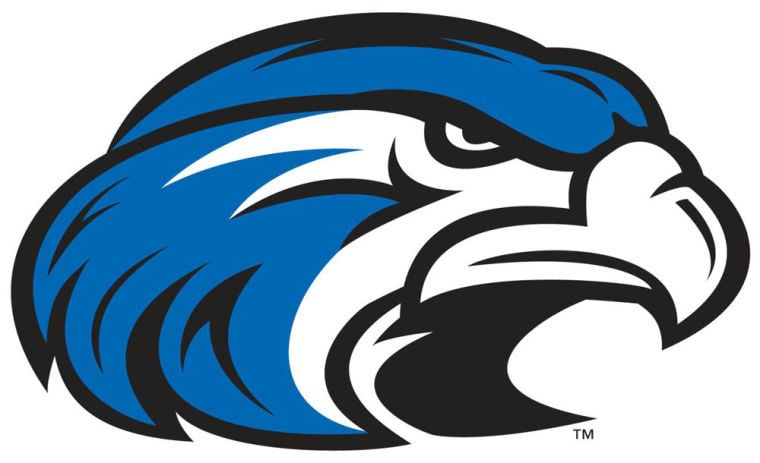 The Shorter men's soccer team dropped the final game of the Florida road trip to Florida Tech, 5-1, Monday afternoon.
The Panthers outshot the Hawks 19-9, with an 11-4 advantage in shots on goal.
Shorter goalkeeper, Sean Carpenter, tallied six saves in goal, allowing four goals, through 78:02 minutes of play, while Luis Vazquez saw his first action in goal for the Hawks, allowing the final goal of the game in 11:58 minutes.
The Hawks will return to action Thursday when they travel to Dalton to take on Dalton State at 7 p.m.