COLLEGE ROUNDUP: Late free throws key in Hawks' OT win over Delta State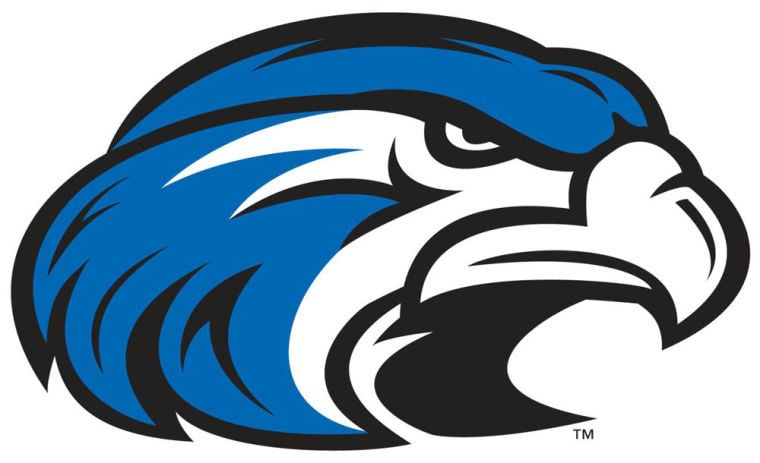 The teams traded the lead in overtime with Delta State holding a 77-75 advantage with under a minute to go. Again, the Hawks' were fouled on a 3-point attempt, sending TayVaughn Major to the line for three shots, which he made with seven seconds to play.
Delta State had one final attempt to win but weren't able to get the shot off before time expired, securing the 78-77 victory for the Hawks.
Amonte Potter led Shorter with 22 points while Josh Burnett added 19 points with 15 coming from long-range. Major also finished in double figures, turning in 15 points, and Jacob Newman had 10.
The Hawks (3-12, 3-7 GSC) will look to keep the momentum going against Mississippi College on Monday at home.
Delta State women 65, Shorter 57
The Lady Hawks fell to Delta State, 65-57, at home Saturday afternoon in Gulf South Conference action, dropping Shorter to 4-12 on the season and 2-8 in conference play.
Jasmine Gaines led the Lady Hawks with 17 points, shooting 50 percent for the game, while BreAnna Thompson added a double-double of 15 points and 13 rebounds.
The Lady Hawks will look to get back in the win column Monday as they welcome Mississippi College to the Winthrop-King Centre.
Georgia Highlands men 89, Gordon State 75
The Chargers got back in action on the road Saturday at Gordon State College and came away with an 89-75 win after trailing the game 49-41 at the half.
Georgia Highlands was led by DeMarcus Addie with 20 points, Jeremiah Buford with 14, TaJuan Johnson with 13 and D'Andre Bernard with 10.
The Chargers (9-7) return to action on Wednesday as they travel to East Georgia College.