COLLEGE LACROSSE: Shorter women fall to Alabama Huntsville, 12-11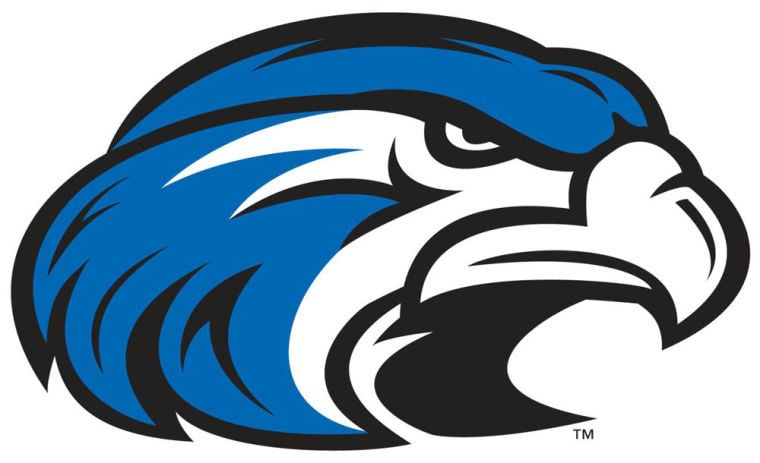 The Lady Hawks suffered their first loss of the season Wednesday afternoon, falling in Gulf South Conference play to Alabama Huntsville, 12-11.
The Chargers scored first, taking a 1-0 lead on goal from Kinta Schott with 26:49 to play, before making it a 2-0 game on Natalie Pachinger's first goal of the game four minutes later. Only to have Shorter answer with two of their own to tie the game. First as Allie Perry netted a pass from Shelby Beverly, then as Beverly, the GSC's Offensive Player of the Week, scored her first of the tine with seconds later.
From there the teams traded goals, with UAH scoring two, and the Lady Hawks answering with two keeping things tied, 4-4. Morgan LeBlanc tallied her first of the game with 13:17 to play in the first on a pass from Morgan Perrone, and was followed by Beverly's second.
Moments later the Chargers once again took a two point lead, 6-4, with back-to-back goals from reigning GSC Freshman of the Week, Jenna Carr. The Lady Hawks countered, however, to tie the game, again, on goals from Beverly and GSC Defensive Player of the Week, Hannah Pridemore, with 5:14 to play.
Over the final five minutes, UAH added two additional goals to make it an 8-6 game; before Beverly cut the lead to one just before the break.
In the second half, the teams once again matched each other point-for-point. The Chargers opened the frame with three consecutive scores, to extend their lead to 11-7 with 17:57 to play. Shorter rallied to cut the lead to one on three goals of their own, from Crystal Marshall, Pridemore and LeBlanc, bringing the score to 11-10 with 6:32 to play.
And, through the final six minutes both teams added a goal for the 12-11 score. The Lady Hawks' came from Pridemore on a pass from Beverly.
In total the teams kept things fairly even, with the Lady Hawks holding a 29-26 advantage in shots, 24-22 in shots on goal, and 29-26 in ground balls. While, UAH tallied 13 saves to Shorter's 10 and held a 13-12 advantage in draw controls.
Individually, Beverly led the Lady Hawks with four goals and three assists; while Pridemore added three goals and one assist. LeBlanc also tallied a two go night for Shorter.
Pridemore posted a game high seven caused turnovers to bring her season total to 18 through three games, while also leading in groundballs with 5 to bring her total to 20 on the year.
The Lady Hawks will return to Gulf South Conference action Saturday, February 18, when they welcome Montevallo to Ben Brady field for a 12:00pm start.