COLLEGE GOLF: Shorter names new golf coach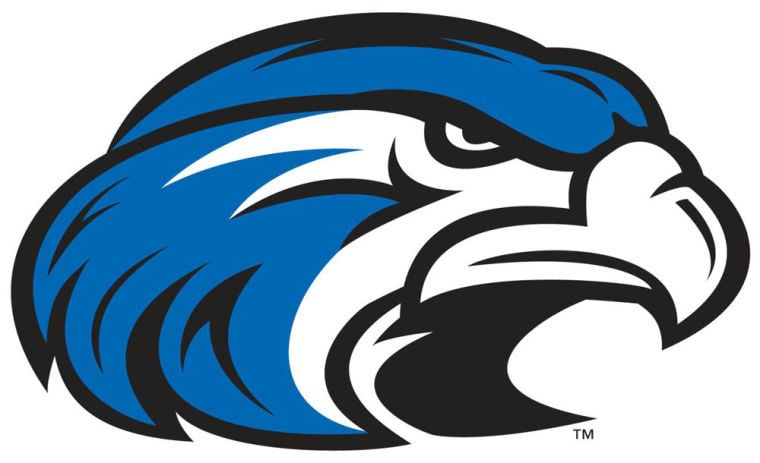 Long, who played golf at Union University in Tennessee before serving as an assistant coach for both the men's and women's team, was the individual winner at the 2011 Red Hawks Classic Golf Tournament, hosted by Martin Methodist College.
He won more than 10 Tennessee Golf Association Tournaments in 11 years from the ages of 8 to 18 and tied for seventh individually in the 2009 Tennessee Secondary Schools Athletic Association State Championship.
"I have been playing golf since the age of 7, so golf has been my life," Long said in Tuesday's release. "I have always had a passion for the sport, but helping student-athletes has deepened that feeling. God has blessed me with this opportunity to work at Shorter University, and I truly believe this is where I am meant to be."
Long began his college career studying Sport Management at Lambuth University and went on to earn the Bachelor of Science in Sport Management with an emphasis in marketing from Union University. He earned the Master of Arts in Education with an emphasis in Sport Leadership from Union University this year.
"Kyle is a young coach looking to lift the men's and women's golf programs to be some of the best in the region," Shorter interim athletic director Aaron Kelton said in the release. "Kyle is a strong teacher and is very enthusiastic about the chance to lead Shorter Golf."