COLLEGE FOOTBALL: Vikings shatter yardage record with blowout win at Sewanee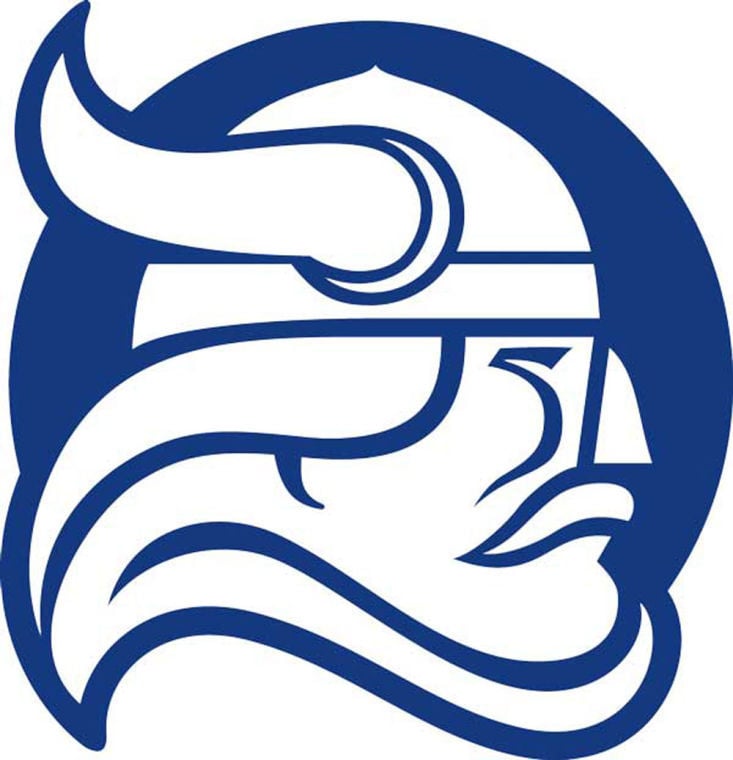 In the host Tiger's first night game in the school's 122-plus year history, Berry dominated both sides of the ball from start to finish in the Southern Athletic Association contest.
On the first play of the game, Mamadou Soumahoro beat his man around the edge and stripped Sewanee's Alex Darras for an 8-yard sack. Sewanee fell on the ball and went three-and-out.
The Vikings offense opened the game with a five-play, 62-yard drive for a score to jump out to an early 7-0 lead behind a 4-yard run from Austin Lowe.
Berry (6-0, 4-0 SAA) would strike two more times before the end of the opening period with a touchdown reception by Trey Ciresi and a rushing score from Slade Dale to hold a 21-0 advantage.
Trey Gregory tacked on a 27-yard field goal before Mason Kinsey caught his eighth touchdown of the year on a 40-yard pass from Dale to give Berry a 31-0 halftime advantage.
Gregory made a 30-yard field goal in the third before C.J. Stone capped off a 10-play, 67-yard drive with a 9-yard run to give Berry a 41-0 advantage.
Sewanee (2-4, 1-3) would score its first points with 12:50 left in the fourth quarter thanks to a field goal from Michael Jacobs. On Berry's next drive, Tate Adcock found freshman Tanner Ahmad for an 18-yard score to give Berry a 48-3 lead and Ahmad his first career touchdown reception.
The Vikings host Hendrix at Valhalla next Saturday for a 2 p.m. kickoff.