COLLEGE FOOTBALL: Vikings open with comeback win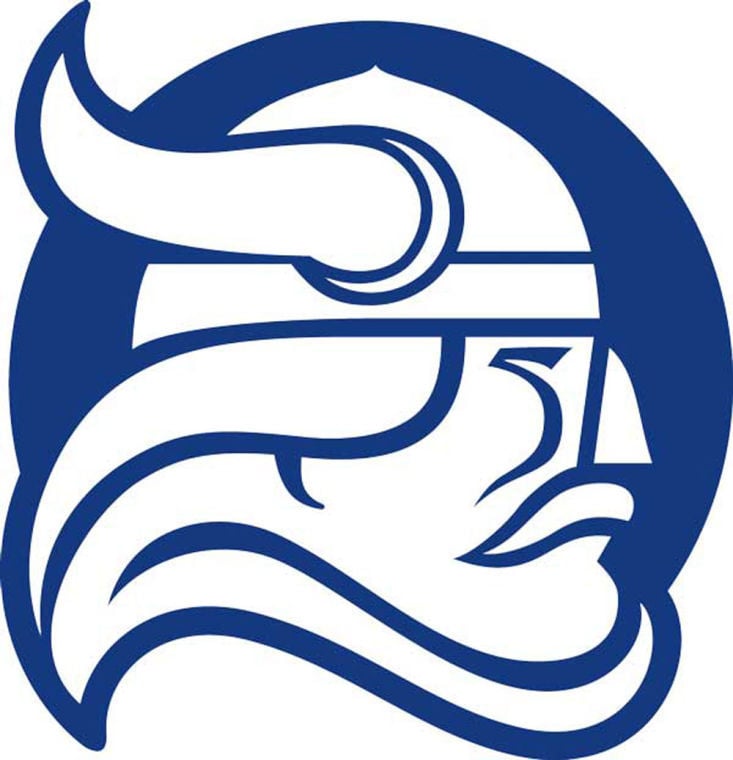 Berry College's football team went into Saturday's season opener wanting to show they are a better team from a year ago and provided the evidence.
The Vikings' defense shut down Maryville in the second half to propel Berry to its second consecutive season-opening victory with a 30-24 win on the road in Tennessee. Berry had to hold on to beat the Scots 34-33 a year ago.
Ahead 24-10 with a little more than six minutes left in the first half, Maryville (0-1) had its lead cut into by a 20-yard field goal by the Vikings' Trey Gregory, his second of three on the day.
Mamadou Soumahoro tipped a pass by Scots quarterback Adam Diggs in the opening drive of the second half that was collected by Justin Akin and taken to the Maryville 12. Berry quarterback Slade Dale hit freshman wideout Mason Kinsey for a touchdown from 3 yards out a few plays later.
After a quick three-and-out, the Vikings (1-0) found themselves back on offense and Dale connected with receiver Trey Ciresi in the back corner of the end zone on a 36-yard strike. Gregory made the extra point and Berry took a 27-24 lead that was extended by a 32-yard Gregory field goal early in the fourth quarter.
Maryville marched 62 yards down the field with less than two minutes remaining and a last chance to tie the game, but the Scots' Mac Seagle coughed the ball up after a catch and Berry's Evan Breakspear recovered the fumble.
Dale went 14-of-21 for 145 yards passing and two touchdowns, and running back Jacob Collins set a career high with 112 yards rushing and a touchdown.
The Vikings host LaGrange next Saturday for their home opener at Valhalla.