COLLEGE FOOTBALL: Vikings get a boost to No. 19 in latest poll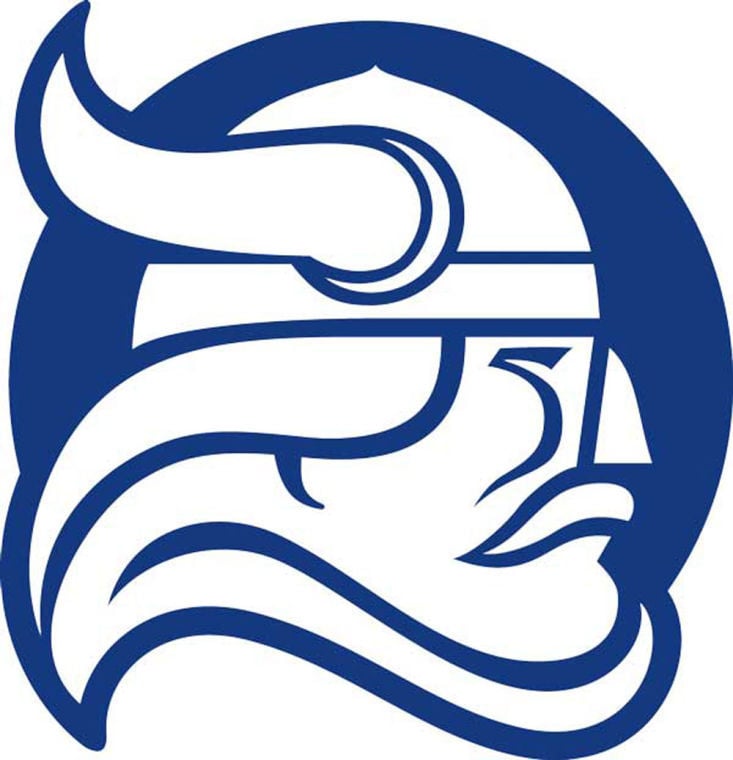 The Vikings also moved into the American Football Coaches Association poll at No. 23 for the first time after the Southern Athletic Association victory.
Berry (6-0, 4-0 SAA) dominated both sides of the ball from start to finish against the Tigers last weekend. Quarterback Slade Dale had 274 yards of offense by himself, throwing for two touchdowns while rushing for one more as the Vikings extended their winning streak to 11.
The defense was led by senior defensive end Mamadou Soumahoro who recorded five tackles, two sacks, 2.5 tackles for a loss, and a forced fumble on the first play of the game. The former Berkmar High School standout was recognized for his efforts by being named the SAA Defensive Player of the Week.
Soumahoro, who is the reigning SAA Defensive Player of the Year, continues to perform as one of the top defenders in the conference. On the year, he has recorded 26 tackles, two forced fumbles and is tied for the league lead with six sacks.
Berry hosts conference rival Hendrix on Saturday at 2 p.m. at Valhalla. The contest is the team's Youth and Community Appreciation game, with children's activities and food for spectators beginning at noon.
Children who are members of youth sports teams can get in free, along with two adults, if they wear their jersey or uniform.