COLLEGE FOOTBALL: Shorter gets shut out on the road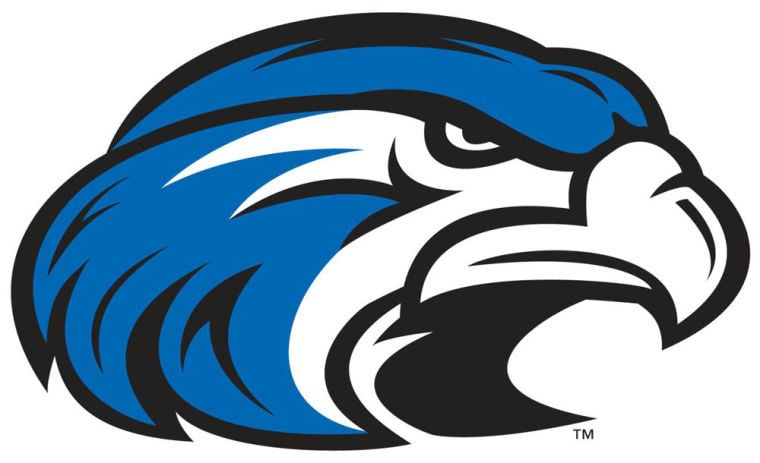 Shorter College was shut out for the first time this season as West Alabama turned in a dominating performance in a 62-0 win Saturday in Livingston, Alabama.
The Tigers improve to 4-1 on the season and 3-0 in the Gulf South Conference. The Hawks move to 0-5 overall and 0-3 in conference play.
In total, West Alabama rolled up 655 yards of offense in the game while Shorter managed only 145 yards on the night.
The Tigers got on the board early in the first quarter and didn't let up. After the teams traded three-and-out drives to open the game, Se'Quan Steele intercepted a Tyler Pullum pass and returned it 12 yards for a touchdown and West Alabama continued to add to its lead from there.
B.J. McCoy led the run game for Shorter, netting 40 yards on 14 carries. Maurice Sutton led the Hawks with one catch for 28 yards.
Nehemiah Reddish led the Hawks' defense with 11 tackles — seven solo and four assists. John Jarrard added eight tackles for the game, and Kareem Taylor recorded seven.
The Hawks were busy on special teams with Kartez Carr posting 146 yards on seven kick returns and Hayes adding over 400 yards on 12 punts.
West Alabama quarterback Harry Satterwhite finished the game with 248 yards on 27-of-36 passing for four touchdowns. Corey Davis was the primary target on the receiving end, posting 71 yards and two touchdowns on six catches, while Lakenderic Thomas added 124 yards on 13 carries to lead all rushers.
The Hawks will take a break from conference play next week as they travel to Gardner-Webb in Boiling Springs, North Carolina, for a 1:30 p.m. start.