COLLEGE FOOTBALL: Hawks unable to keep up with Panthers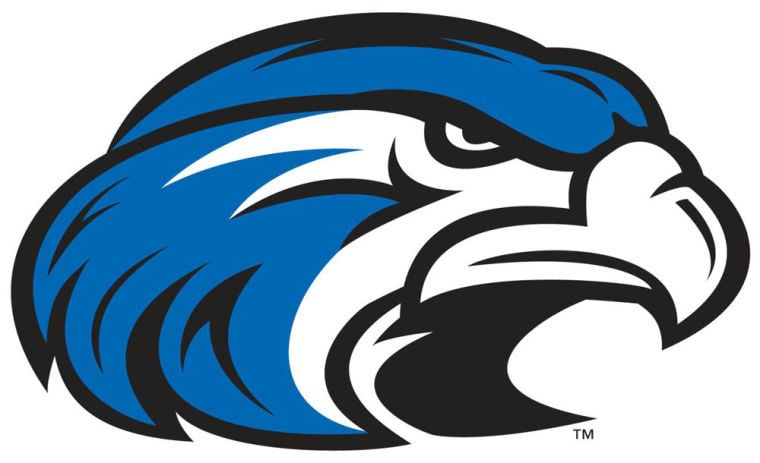 The momentum swung the way of the Shorter Hawks early in Saturday's game on Florida's east coast, but the remainder of the contest slipped from their grasp.
Playing its first Gulf South Conference opponent of the season, Shorter opened with a 6-0 lead against host Florida Tech before the Panthers grabbed control and went on to defeat the Hawks 31-6 in Melbourne, Florida.
Quarterback Tyler Pullum was 15-of-35 passing for 115 yards and no interceptions while Shorter had just 184 yards of total offense compared to Florida Tech's 510.
The Hawks (0-3, 0-1 GSC) got off to a good start as Rodney Jackson recovered a Panther fumble on the Florida Tech 34-yard line on the opening possession. Shorter then pushed its way down to the 1-yard line before coming up short on fourth-and-goal.
With the Panthers starting on their own 2, quarterback Mark Cato's pass was intercepted by Shorter's Kevin Knight and returned 30-yards for a touchdown with 9:50 still to go in the first quarter. Brady Hammel's kick was blocked on the extra point attempt.
The Hawks' 6-0 lead was the first time Shorter had led in a game since Oct. 6 last year against Clark Atlanta.
Florida Tech (2-1, 1-0) scored on its next two possessions to take 14-7 lead after the first quarter and kept Shorter at bay the rest of the game. The closest the Hawks got to scoring again came early in the fourth quarter when they reached the Florida Tech 17 but came up short on fourth-and-3.
Shorter returns home to Barron Stadium next Saturday as it hosts conference foe Delta State at 1 p.m.