COLLEGE FOOTBALL: Hawks outdone by Tusculum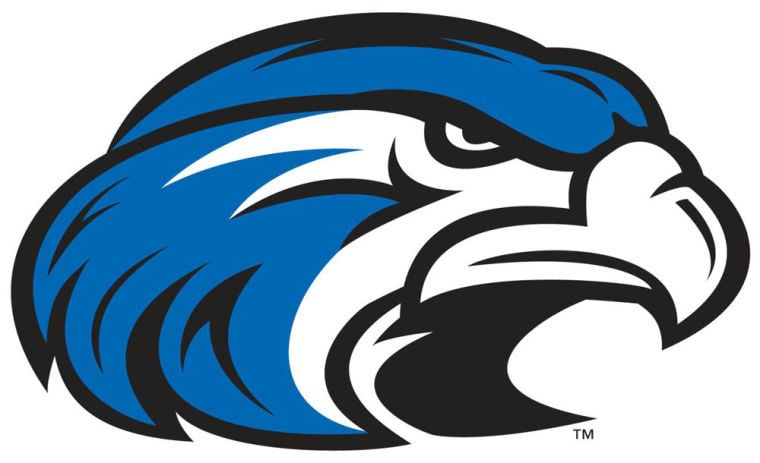 Tusculum took a 23-6 lead at halftime over Shorter University on Saturday as the Hawks were unable to get any traction in a 39-12 loss in Greeneville, Tennessee.
For the night, Shorter managed 160 yards of offense while the Pioneers posted 489. Down 20-0 in the waning minutes of the first half, Shorter (0-2) was able to break through for a score with 25 seconds left as Tyler Pullum threw a 7-yard touchdown pass to Elijah Gilbert. The play capped a nine-play 75-yard drive for the Hawks.
Tusculum (1-1) tacked on a field goal as time expired and then scored twice in the third quarter to extend its lead to 33-6.
The Pioneers were looking to add to their advantage late in the fourth, but Shorter's Rodney Jackson came up with an interception and returned it 31 yards to put the Hawks at the Tusculum 6-yard line. From there, Austin Fellows, in at quarterback, took the ball into the end zone on a 1-yard run to make it a 33-12 game. Tusculum followed with one final touchdown for the 39-12 score.
Pullum finished the game 12-of-19 passing, with 126 yards and a touchdown. Joseph Ross led the receivers with 46 yards on two catches, and was followed by Lewis Hayes with 43 yards on five catches. Weldrin Ford made the most of his 13 touches, turning in 54 yards to lead the Hawks' rushing effort. Both J'Varius Wood and Justin Filmore finished with nine tackles apiece.
Shorter will be back in action next Saturday with a game scheduled against Florida Tech in Melbourne, Florida, to open the Gulf South Conference schedule.