COLLEGE FOOTBALL: Berry clinches 1st playoff appearance in team history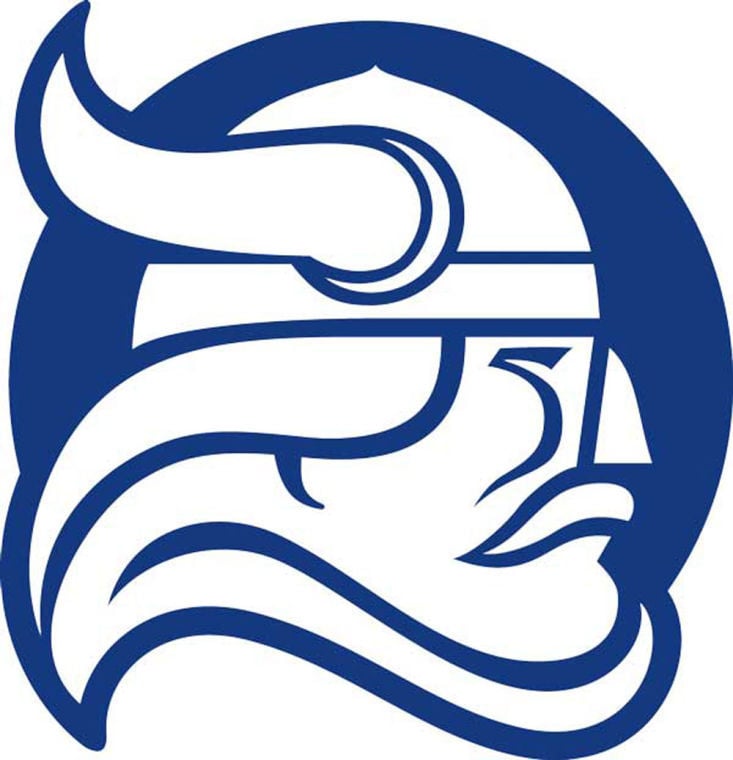 After five years of building the program, forming an identity and learning from tough losses, it's official: Berry football is going to the postseason.
The Berry Vikings relied on a dominant run game and a hot start to beat Birmingham-Southern 35-18 in Birmingham on Saturday afternoon.
With the win, Berry clinches a share of the Southern Athletic Association title and its first ever automatic bid to the NCAA Division III playoffs.
The victory also kept the Vikings undefeated for the season and was their 14th straight win.
Sophomore running back Jacob Collins led the way with 132 rushing yards on 25 carries and two touchdowns. Quarterback Slade Dale had 178 total yards and a pair of touchdowns, while Mason Kinsey racked up four catches for 77 yards.
The Vikings got on the board with their second drive as Collins scored on a 27-yard run midway through the first quarter. After a Birmingham-Southern touchdown late in the first, Collins scored again in the second quarter to put Berry up 14-6.
A Kevin Grier interception late in the first half put Berry in scoring range, and Dale delivered with a 24-yard touchdown pass to Trey Ciresi. The Vikings scored again on their first drive of the second half, this time on an Austin Lowe 1-yard run to go up 28-6.
The Panthers scored two touchdowns in the final quarter and a half, but Berry's defense made enough stops to prevent a serious comeback. Dale scored on an 8-yard touchdown run late in the third to help seal up the victory.
After playing for nine straight weeks, Berry gets a bye next Saturday while the rest of the SAA plays.
The Vikings finish the regular season against Trinity University at Valhalla on Nov. 11.