COLLEGE CROSS COUNTRY: Chretien, Carroll set for nationals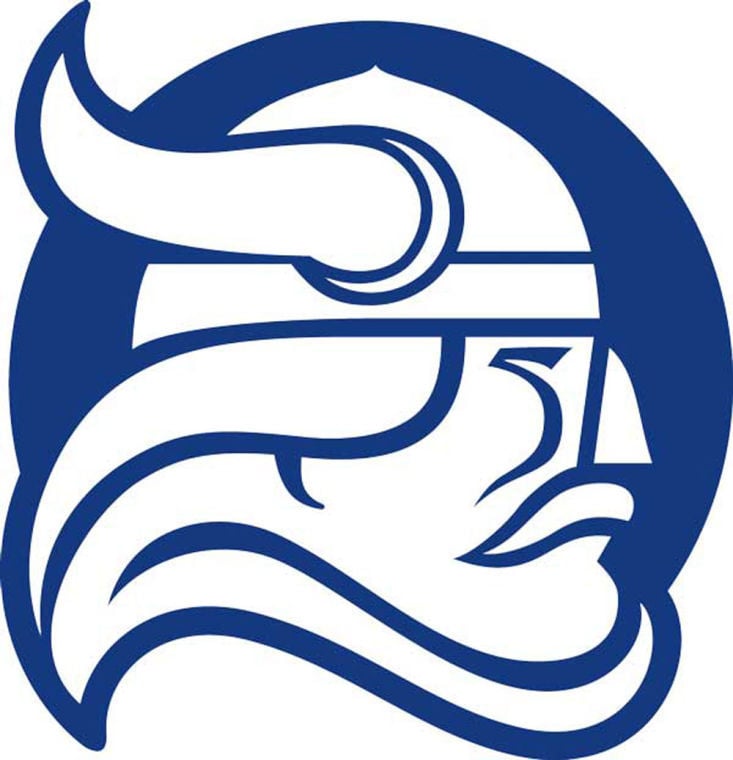 Berry College women's cross country runners Alainna Chretien and Abby Carroll are preparing this week to run at the NCAA DIII National Championship Race in Eslah, Illinois, on Saturday.
Carroll and Chretien each finished in the top 12 at the regional meet last weekend to earn their spots in the National Championship. Chretien ran a 21:30.04, finishing fifth overall, while Carroll finished 11th overall in 22:02.00. The women's race will be at 1:15 p.m., with live updates posted to Twitter @BerryXCTF.