COLLEGE BASKETBALL: Weems scores 21, grabs 11 boards in win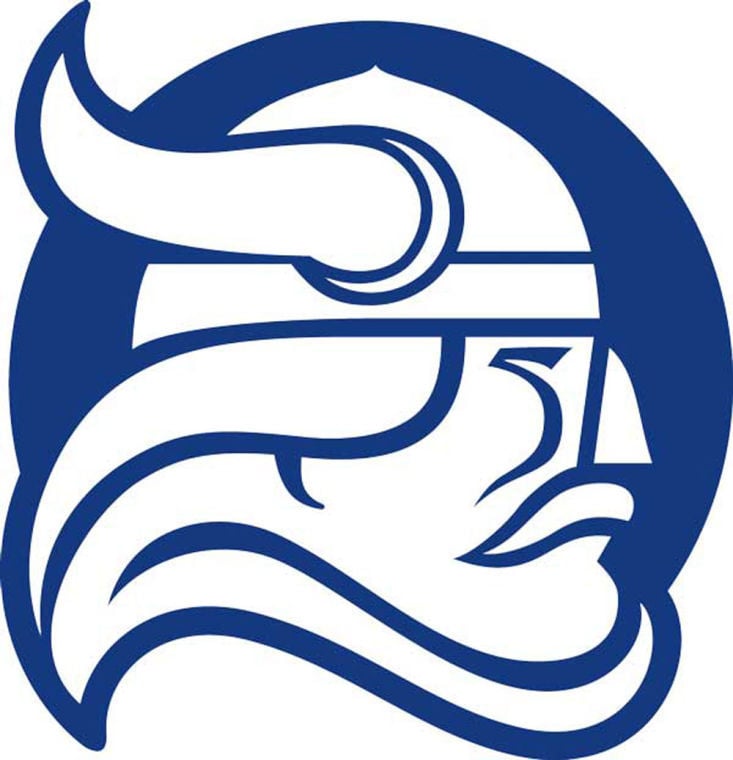 Alex Weems scored a season-high 21 points and 11 rebounds as the Berry College women's basketball team took down the LaGrange Panthers 63-60 on the road Saturday afternoon.
Berry improved to 4-4, also winning their second straight contest. Led by Weems, the Vikings dominated in the paint outscoring the Panthers 36-38. At the half, Berry led 31-28 and outscored LaGrange 18-11 in the third quarter. The Vikings had to survive a rally in the fourth, as Jaelynn James put up 10 on her own in the final period to lead LaGrange to a 21-14 advantage.
Eveline Parsons also had a solid day, scoring 14 points on 5-for-11 shooting including 3-for-7 on 3-pointers.